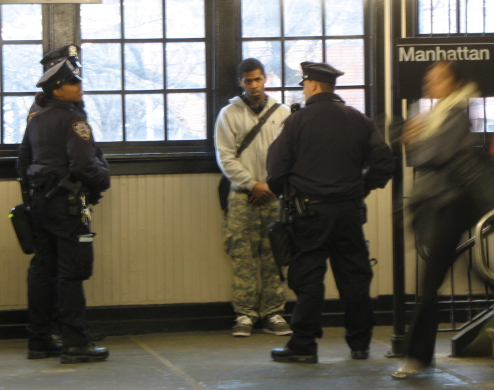 Not sure what the city is up to right now but I have never seen this many police encircling the city and buzzing about. Tons of cops with those secret service earpieces on the streets now also. Maybe New York City is really the largest open-air prison colony after all?
Shorty got stopped for what appeared to be no apparent reason at all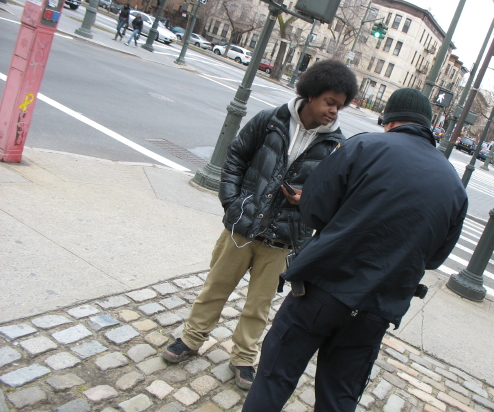 I see homey had on the 'Gym Green' Foamposite Pros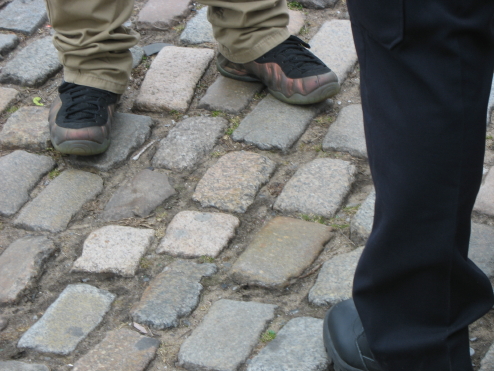 Maybe the police was upset with all the hair this kid had on his head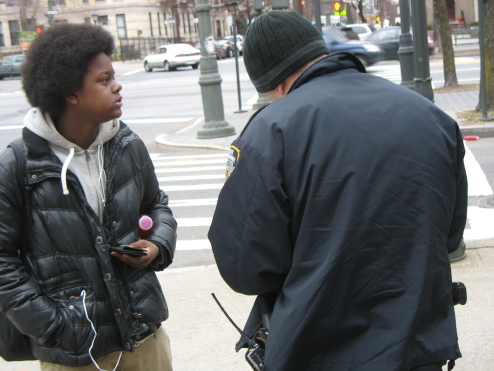 After the police wrote down his info the kid was allowed to go to his school.
SMH