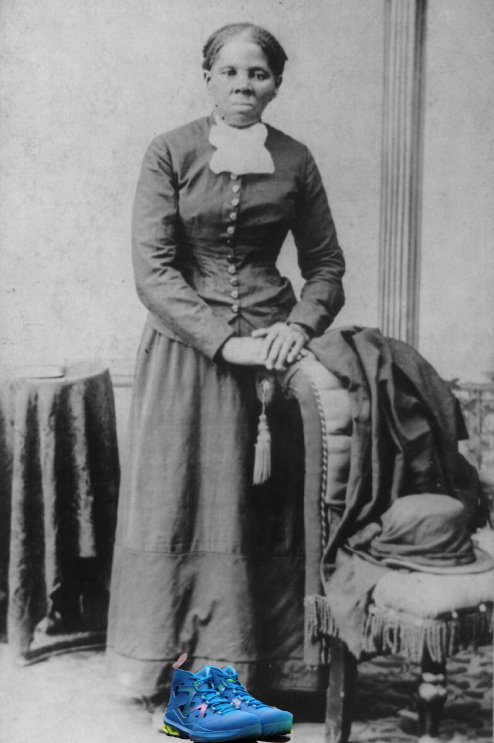 Just let me get this to you clear and off the top…
Harriet Tubman would have rocked a performance shoe.
She would def have chosen the 'Lock Down' aspect of the Melo M9 because she would have wanted her feet to be secure whilst she was making those moves to freedom. If Melo gets an MVP award for this season it will be because just like Harriet Tubman he led some wayward negros to the promised land.