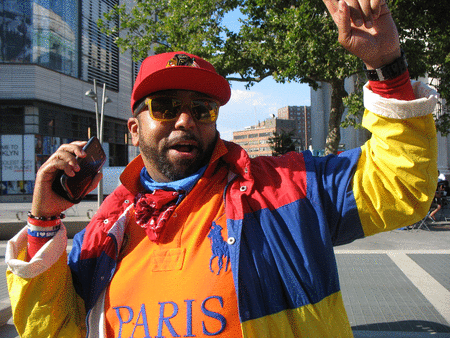 "Put ya' hands up in the air if ya' fell me!
Eff 'em all day, eff 'em all night.
We don't love these ho's."
Peep the R.K.O. Albee movie theater before it was demolished to make way for the Albee Square Mall.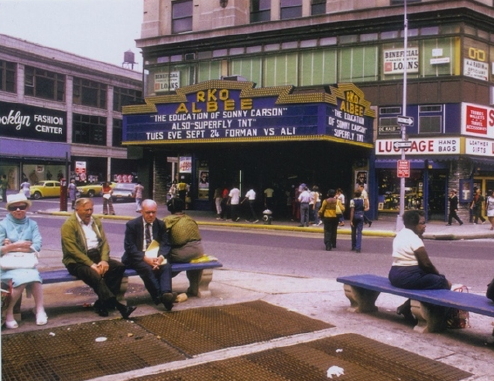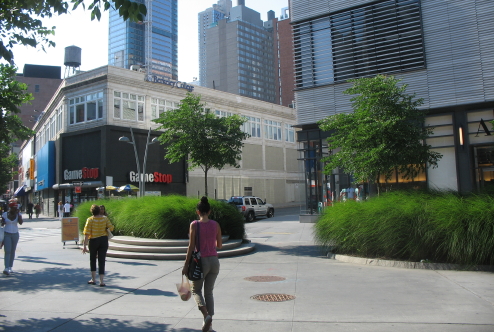 And now the new City Point shopping center is opening up with an Armani Exchange as the first tenant.
Brooklyn done changed just to remain the same.