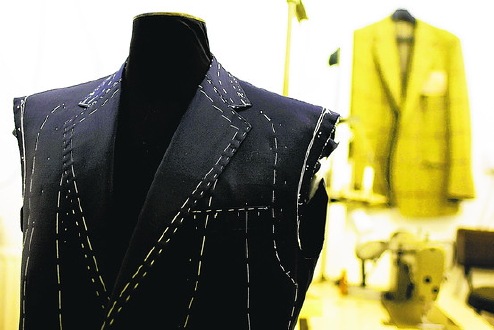 I always explain to anyone who will listen to me that I fux with Polo Ralph Lauren shit not just because it's fly and flashy but mainly because the shit is well made and built to last.
This I.T. is called the Ritter Trekking jacket. I copped it off the PRL dot com site when they reduced it to $249 (from $495) and then gave me a code for another 40% off.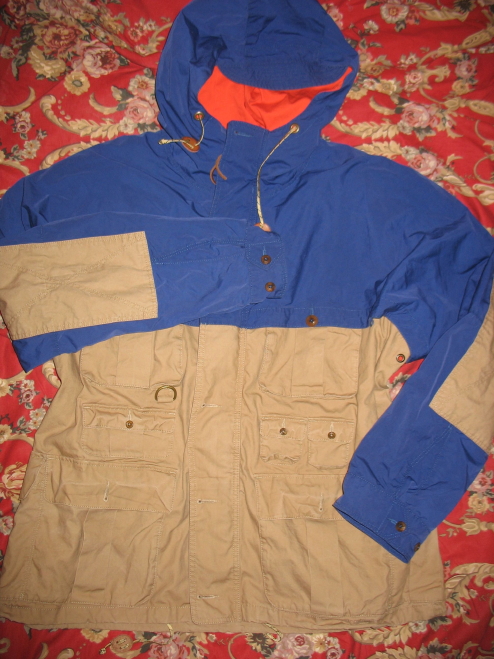 My Wild River cup runneth over. Anyhoo…
I turned the piece inside out and I saw why Polo was charging people $500 from the gate. When you can wear an item inside out and it looks almost as good as it does on the right side you have a well made item.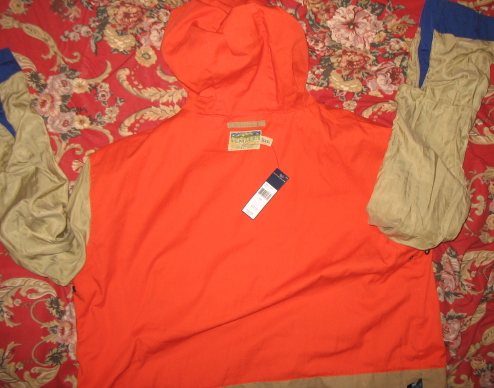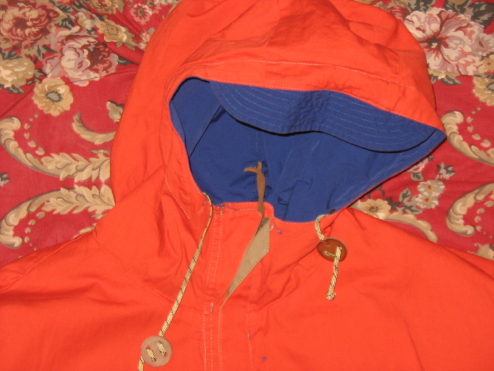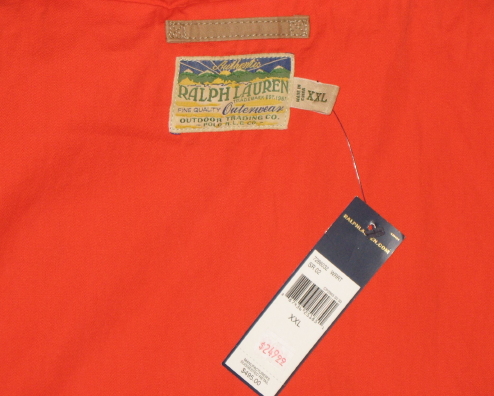 The linings and seams on this jacket show me it is waterproof and weatherproof. I love all the zippers, cinches, pulleys and pockets. God is in the details.
After I pulled out the ACG Mowabb Air Force 1s I knew immediately I would be catching a body when the outfit architecture had been fully completed.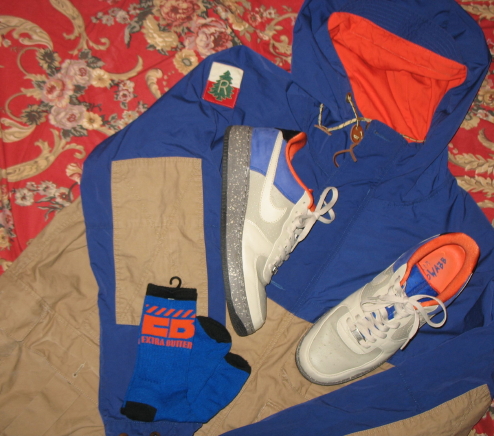 Khaki cargos go on top of those Extra Butter socks.
Depending on which kicks I rock will determine which New Era cap I doff.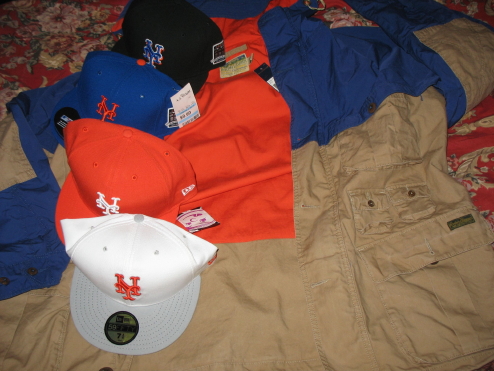 And it does not stop…