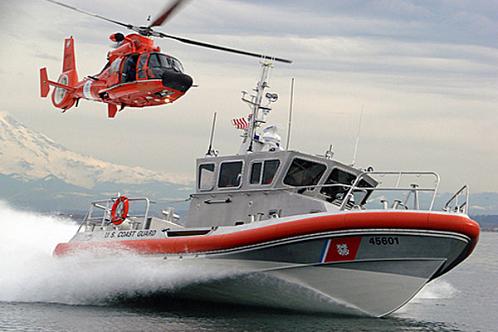 I've been chilling in Atlanta with 'dukes since the month began. I love the Atlanta lifestyle shopping spots because there are so many of them. I particularly fux with the Macy*s in Atlanta. The popular 'LO down here are the basic pony knits so all the extravagant shit stays on the shelves.
I'm activating myself to find this jacket since I have a 25% off WOW! pass for Macy*s. I'm hoping this jacket has already hit the first reduction point. With that additional coupon I could save about $200 off retail.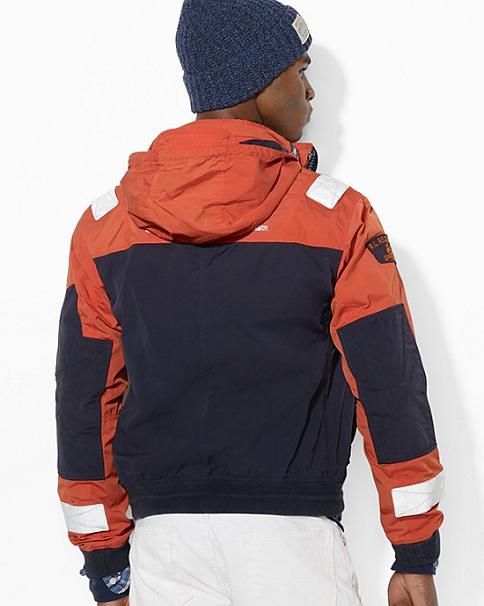 Better than sleeping at a Holiday Inn Express, wearing pieces like this imbues you with the knowledge and power to perform rescue operations at sea. That is the almighty allure of Polo Ralph Lauren.