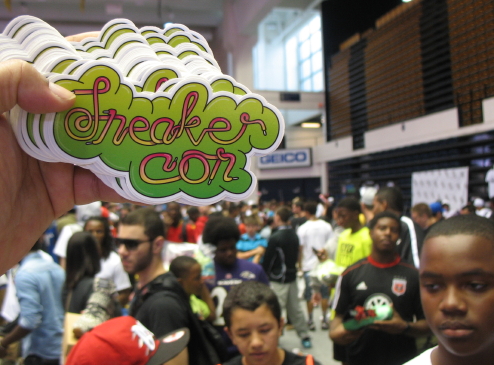 SneakerCON is the premiere Buy-Sell-Trade sneaker convention. It brings out everybody in the culture and beyond. Think of it as a traveling sneakerhead circus. Resellers, vendors, customizers and kids getting their hustle on.
Thousands of 'heads convene for the love of kicks.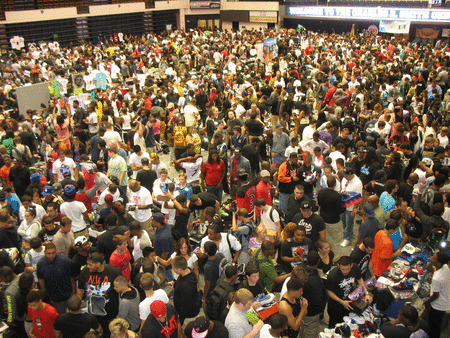 And this wasn't even a pic of the entire venue…
Sneakermoms are the shit. Without them we couldn't be sneaker fiends.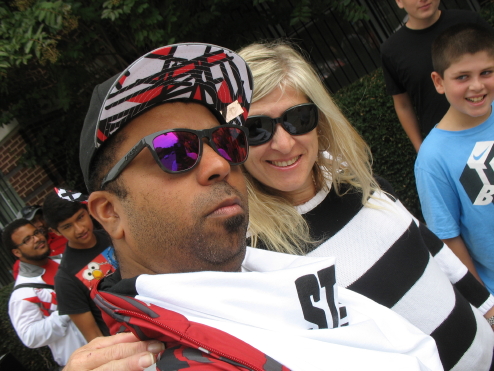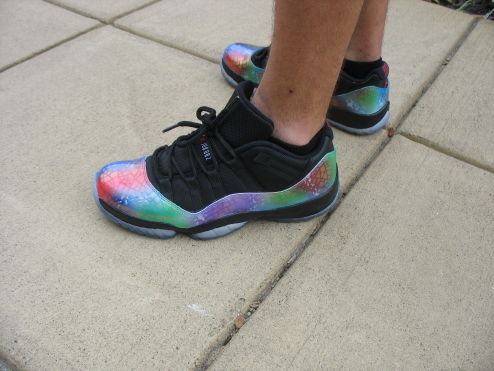 I fux with customizers too. A few years ago you could get more dap wearing fakes. I'm glad the game is giving them their shine right now.
Grandpa swag surfin'.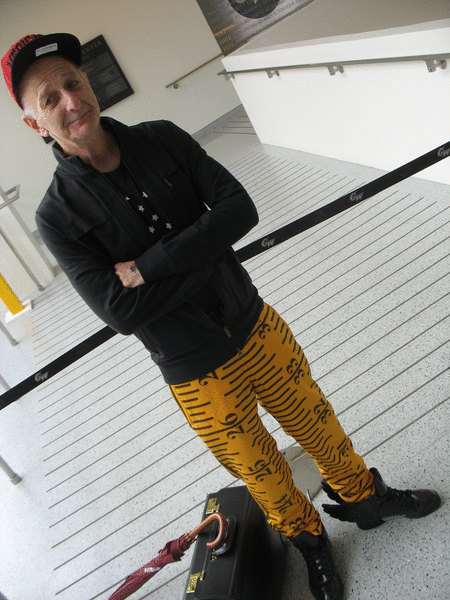 Props to pops.
Salutes to all the hypebeasts in the building. Y'all make the event dope.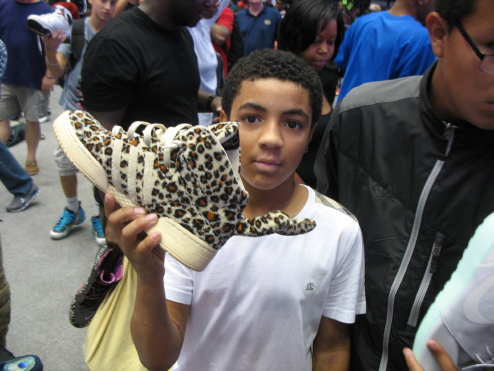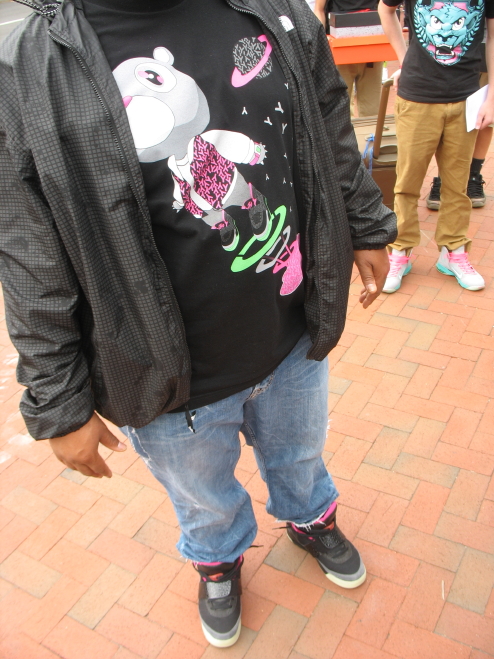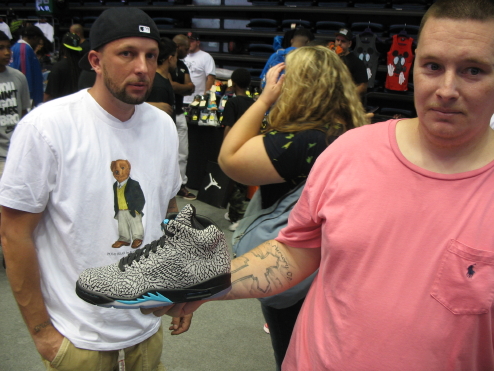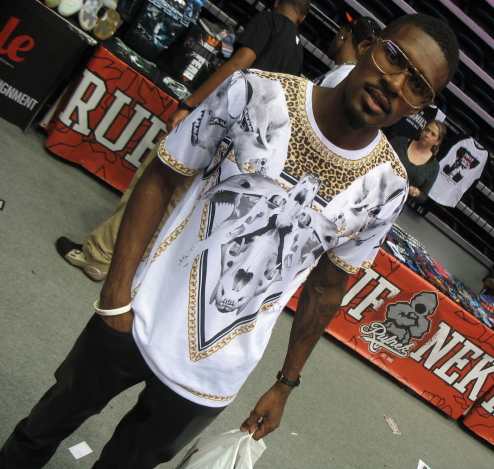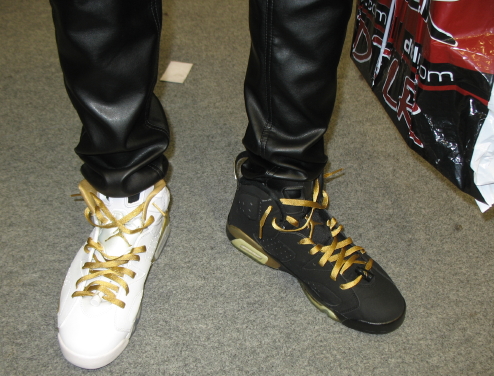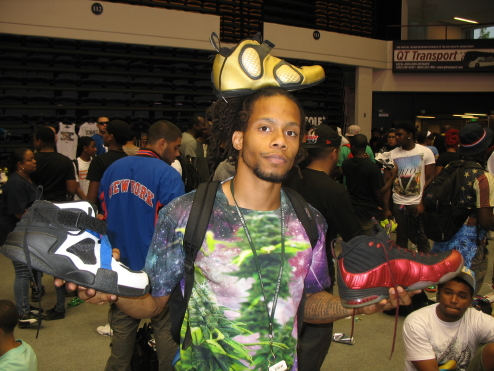 Dude is definitely a 'sneakerhead'
D.C. kept is all the way funky with the footwear too.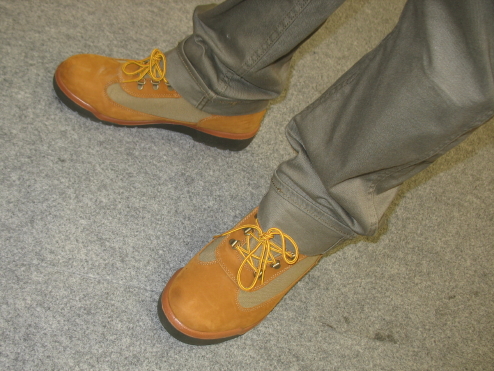 You know its real when you see cats rocking Timbs all year 'round
My man Tarik made a video from the event for the SneakerNews folks. Peep that below…