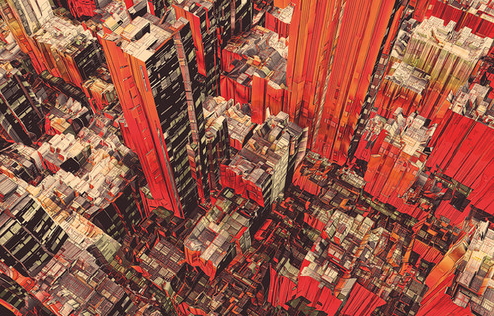 Outfit Architecture is the next wave for all advanced Lifestylers. Those of us who have been doing this thing for years have enough pieces in our archives to assemble outfits for weeks.
The winter supply line soldier looks something like this below.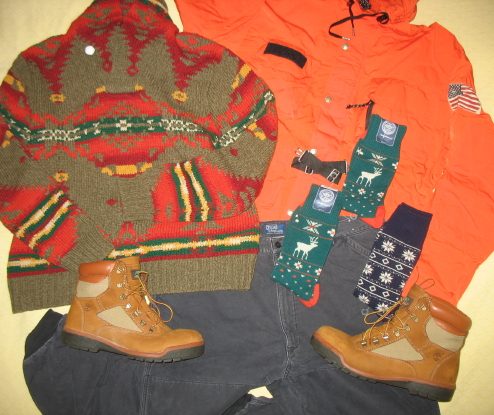 I was so thirsty to post this 'Fit I didn't wait for the knit watch cap. I'd like to ask y'all what color should I make the cap? Orange rust or should I pick up the plum colors?
This trekking parka is one of the gems from the 2012 Modern Explorer series.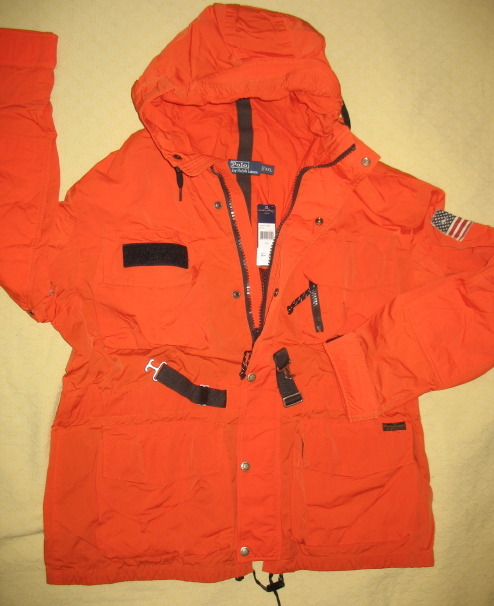 Bloomigdale's is once again the top shop on my list for catching the end of season sales.
Everyone in fashion has been all about these pants with the jersey cuffed ankles. Blue label made these pants during the Hi-Tech era and I just unearthed them from my archives. I could see RL doing these again from the Denim and Supply brand.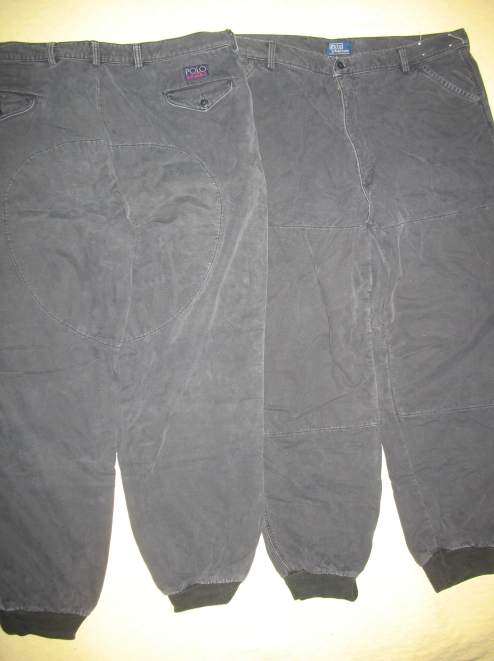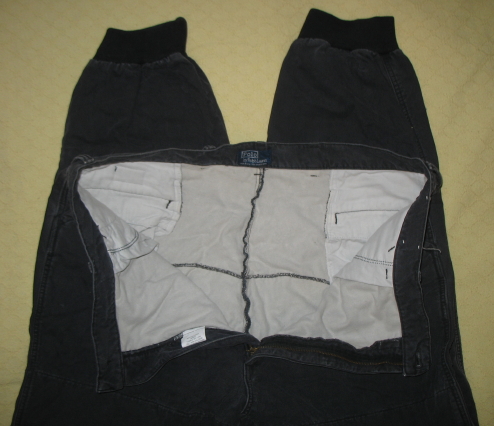 These pants are designed specifically for the winter since they are lined throughout.
If you are a frequent visitor to this page you remember we put this shawl knit on the wishlist a few months ago. Bloomingdale's offered the sweater for $100 which was basically 75% the MSRP and squarely in the comeup zone.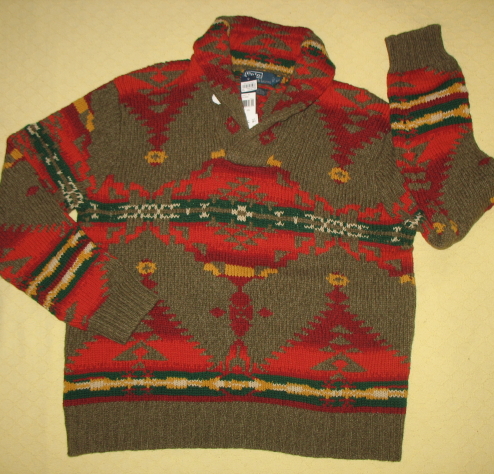 The best part of this acquisition is the young lady working the floor who knew I was looking for this piece held onto one in the backroom hoping I'd make a return trip to the store even tho' I was there earlier in the week.
I'm about to turn shit up for the 6″ Field Boot as I did for the Iditarod Superboots and the World Hikers. This is a classic Timberland style that must not be slept on. Forget what the most popular rappers are wearing because they ain't up on this.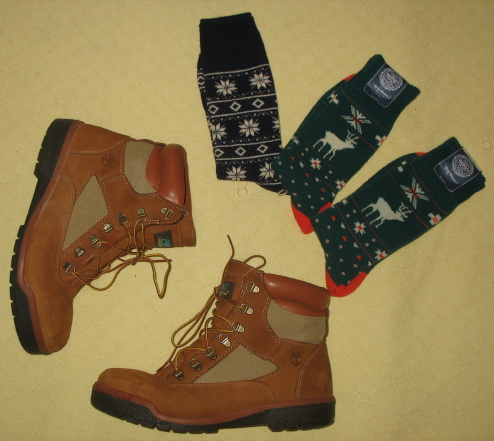 I also brought out some NWT Rugby brand socks just for the holidays