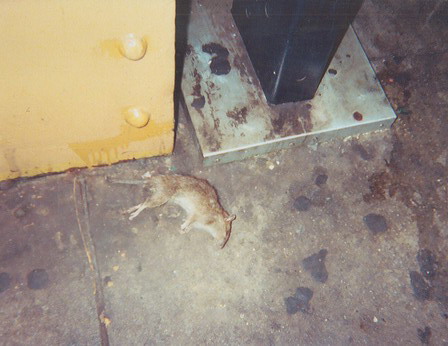 If you haven't checked out Start Snitching dot com in awhile, now's your chance to get your politricks on.
There was no way that NED LAMONT was ever going to replace JOE LIEBERMAN on the Senate floor. JOE has too much influence and dirt on the entire cabal of crooks and liars that occupy that building. Start Snitching posted this article on how old JOE decided that exposing the White House for their mismanagement of post-Hurricane Starrkeysha was no longer a priority.
LIEBERMAN is also walking lockstep with the White House on their proposal to add troops to the Iraq war front. I believe LIEBERMAN is one of the hawks that wants the U.S. to start bombing Iran immediately. It's too easy to blame BUSH for the debacle that we are in inside of the Middle East. I blame all of the Senators that lobbied for this war and the ones that sat silently in the corner. Don't sleep on LIEBERMAN either. He is thoroughly connected to the T.I.'s that run this whole global rap shit.