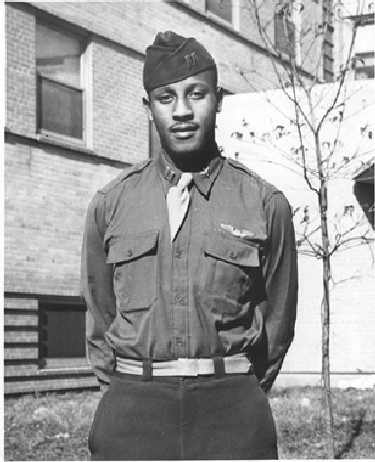 Most people have enough sense to read news headlines from any place other than here, but for those of you foolish enough to think that I have any common sense left in my brain, here is my favorite newsreel story from the weekend…

BARRINGTON IRVING, a 23yr old aerospace student from Jamaica is preparing to circumnavigate the globe in a single engine plane that he built from donated parts.
To be young, gifted and Black. I can just imagine the young Mr.IRVING rummaging through the Trenchtown junkyards, cobbling his plane together from discarded BMW parts and empty soup cans.
This young man's spirit and determination reminds me of one of the greatest stories in jig folklore. The story of the Old Negro Space Program. I'm sure you've seen this before, but it's funny and true, so watch it again.