The freshest kids are already lining up to copp some of the dopest gear that ever hit the streets. I bet you wonder which I.T.'s your boy will put up for sale. I'm tempted to take some crazy O-FISH out of the archives.
Suicide – It's a su-i-cide…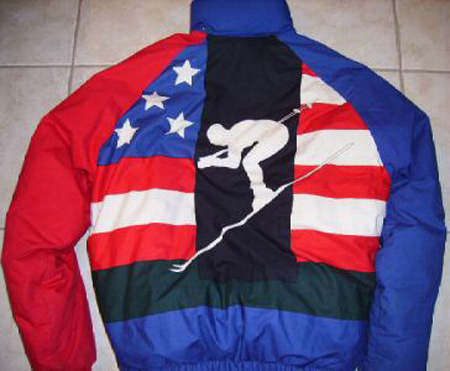 CIRCA
@ GABRIEL URIST's Worlds Fair
204 Elizabeth Street (between Prince and Spring Streets)
June 2, 2007 – One Day Only – 12pm to 8pm
It will going down so fresh and so clean. Vintage I.T.'s for sale from the 1970's-1990's.