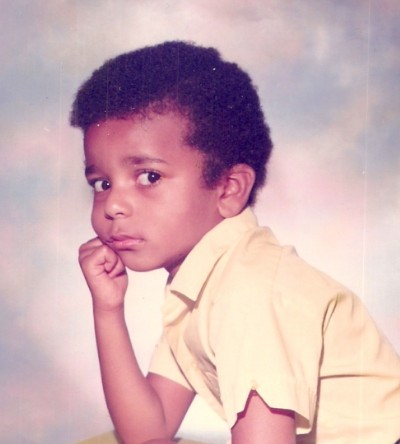 Ever since I came into the blog game with my baby pictures I have noticed a lot of other Internets Celebrities subtlely jacking my baby swagger. Let's face it, babies win all day every day. But now the question is being asked… Which baby wins the most?
This inaugural round will feature some of the internets most well-liked personalities and some of the infamous characters from the world wide web. We visited their MySpace pages in order to secure these pictures. My only request to commenters is to decide which of these babies rules the internets.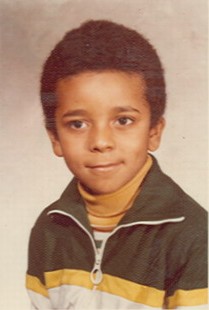 DALLAS PENN
Your favorite blogger's favorite blogger was rocking tracksuits and turtlenecks way back when…



PRINCE CAMPBELL a/k/a Chartreuse
Chartreuse was a blog about blogging and why it was the new media and why that made it irrelevant and why you should even care. Blogging ultimately requires stamina and Chartreuse couldn't be bothered.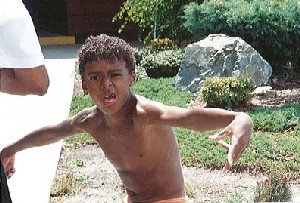 N.Y. Giants running back RYAN GRANT
Former All American prep star from Don Bosco Academy and Notre Dame is also a big fan of DP Dot Com.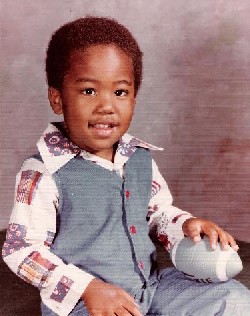 Humanity Critic
The mortal enemy of DP Dot Com and by some accounts the greatest blogger evar in the history of the internets as proof of his multiple honors from LGBT awards panels.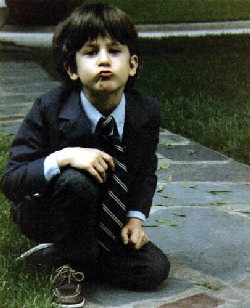 GABEROCKKA
The posterchild for Flawless Hustle and real life star of 'Knocked Up'.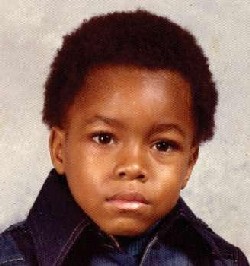 D-NICE
The human TR-808, but you can call him D-Nice.
Yeah, you guys are right. Baby DALLAS in a landslide.