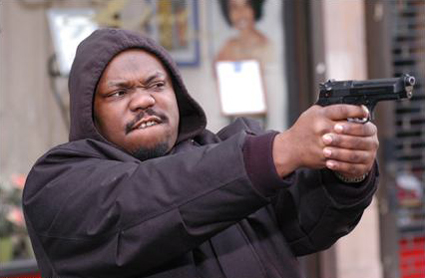 Recently, Philly's most blunted emcee, BEANIE SIGEL criticized KANYE WEST and PHARELL WILLIAMS stylesets by saying that their penchant for tight fitting clothing was an aberration to the gangsta rap lifestyle motif and real Hip-Hop.
As you can see from this video Hip-Hop has a gentle, loving aspect to it that can be displayed while wearing 8X Avirex jackets and fitted hats that are too large to actually fit someone's skull. Keep in mind that H-thugs do run this rap shit.
And who can blame BEANS either for wanting to snuggle up close to PEEDI CRACK since he preserves his gangsta daily through exfoliation and moisturization. Extra nullus to rap music right now.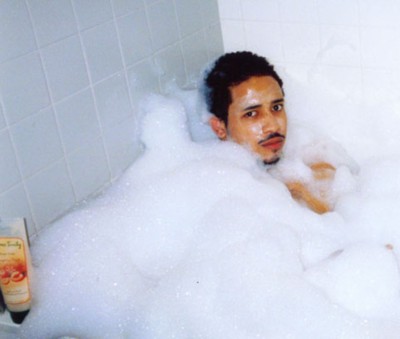 Video link courtesy of UnKut via Nah'Right Lite