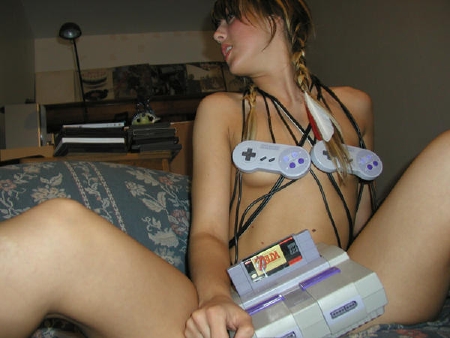 But will it hold a warm spoon to my nutsachs?
I'm not about to knock the fools camping out in front of the Apple store to buy their iPhones. I have a similar passion for my kicks although I'm way past the age for sitting in front of a store overnight. In our hyper-materialistic culture things like gadgets, sneakers and accessories define our subsets to outsiders. I've watched strangers on the subway connect over something as ubiquitous as a Blackberry device. The goal is to attach oneself to an exclusive club of users (read: consumers). To this end the hyperdrive hype machine that has been touting the iPhone has been in full effect. The Zune has been rendered a paperweight. I have one that is still inside the packaging. I would like to give it away in a DP Dot Com prize pack but no one wants the shit.
Where MicroSoft fails in marketing is where Apple triumphs. MicroSoft marketed the Zune device as something that was "cool". Apple marketed the iPhone as something that was exclusive. Nobody wants anything that their grandmother thinks is cool, but everyone wants something they think no one else can afford. Apple speaks to something in the American pysche that is cooler than cool. Classism is ice cold baby. The ability to look at someone with a KRZR or Blackberry device and laugh out loud with derision is the American dream. Look ma, I've made it, and my iPhone is just the ticket.
One thing I've come to learn about gadgets and trinkets is that babygirls love them. A dude like me becomes hot with an iPhone in his hand. I go from a lowly iNternets Celebrity all the way up to Electronic Devices Celebrity. Let's face it, women love handheld electronics, especially those that can purr and vibrate. Purchasing the new iPhone isn't just about securing the latest in portable micro-technology, it's about making an investment in summertime poontang. Why else do you think I call my girlfriend a PlayStation?