What's more like wrestling than rap music? The heroes and the bad guys all work out of the same headquarters. Universal Music Group holds all the cards on the drama fest. The rest of us just watch from outside of the ring screaming and shouting, hoping for a little bit of fake blood to be spilled.
ARE YOU NOT ENTERTAINED?!?
Very much so. Even more so after I received these designs representing the best album of 2007 and my favorite rap album of all time. As we wrap up the DP Dot Com x NIKE iD Design cage match the thing that I have loved the most has been the enthusiastic responses from readers that I didn't even know were in the building. Glad to know that you folks are out there.
Sneaker Fiends Unite!


The Graduate Air Max 1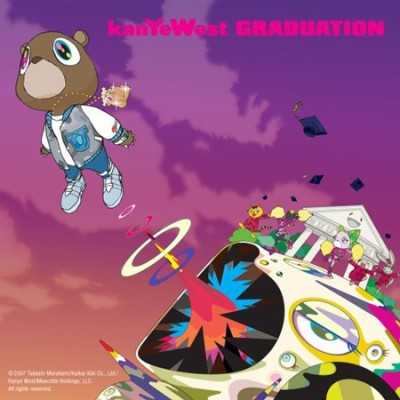 KanYe West might be the be the only rapper who could find some gear to match this swagger.
The Purple Tape Air Max 1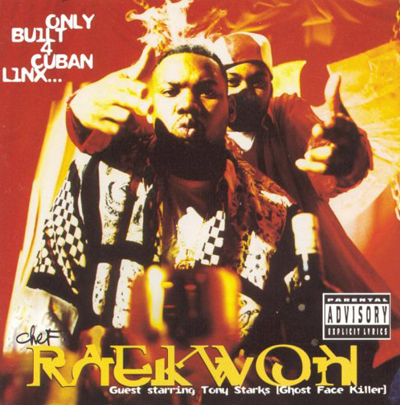 Enjoy these joints because there won't be an OB4CL2.