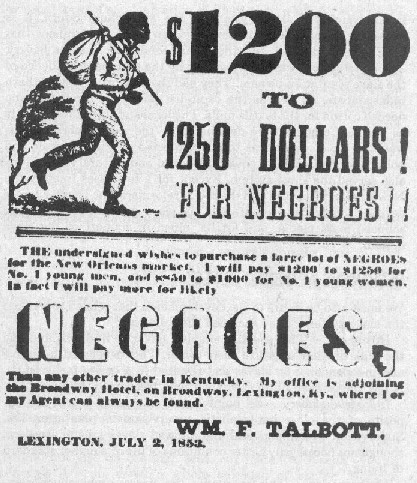 Here's how this shit works…
Choose a name for your very own record label…
Inside the comments section you will select eight(8) individual artists. Of those eight(8) artists at least one(1) must be a female rapper. Not a man who likes to kiss other men, but an actual female. Each roster must contain one(1) R&B genre entertainer.
*FYI* R.Kelly, T-Pain and Queen Latifah can each be considered either R&B singers, and or cRappers
If you are confused on how to submit your label name and roster then please let ome of the veterans submit their choices. People will select similar artists. The key is to select the five or six artists that typically score a lot of points while including a couple of dark horses to your roster who come out of no where to do smart dumb rapper shit and score points for your label.
Being a good cRap Music Mogul isn't always about record sales. Often it's about criminal indictments and lawsuits. Diddy remains in the top 10 cRap Music Fantasy League lineup for all the lawsuits he accrues. Foxy Brown hasn't released an album in who knows how long yet she scores points for her label owners by maintaining her arrest docket.
For more information on the rules and scoring of the cRap Music Fantasy League read these drops…
** Note: The only time an artist may be moved from one's roster is if he dies during the quarter in play. The roster still will gain the 1000pts for the cRapper's death. This is the new Pimp C rule.
Don't submit your roster in the comments section until you have carefully thought it through. There will be a confirmation e-mail sent to you after the registration period is over.
***Registration for Q1 2008 ends midnight 12.31.2007 EST