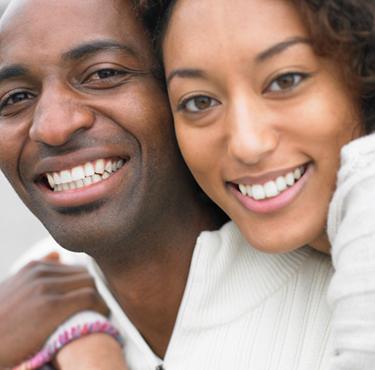 What is so important about the website StuffWhitePeopleLike is the priceless information that it provides bringing you into the wheelhouse of white's affections. It helps you understand why white moves the way they do and I think it removes some of the confusion to their motives. White really is good people after it's all said and done, albeit they are quirky mofos.
The same can be said bout Black folks too. The problems that arise among races is only because of the lack of understanding about what turns people on. What if white knew what Black people liked? Don't you think that they would make it more accessible? Hellz yeah!?! If for no other reason than to get paid. Sheeeeeeeit.
So as a method for facilitating better racial harmony and as a wrap up to my celebration of Jig History Month 2008 I decided to compile a list of the stuff that Black people like. I ask that all my white readers use this guide in order to better express your friendship for your Black friends and in case you don't know any Black people let this guide be your entree into establishing a friendship with one of the darker skinned denizens of the planet Earth.
You know you want to white people.


Blonde Black Girls
It's not just gentlemen that prefer blondes, but Black people as well, especially Black women. From BeYONCE to KEISHA COLE to MARY J. BLIGE, blonde is the new black. Any Black man with the means will always get himself the real authentic version, but for the rest of us we choose something like the woman in the above picture.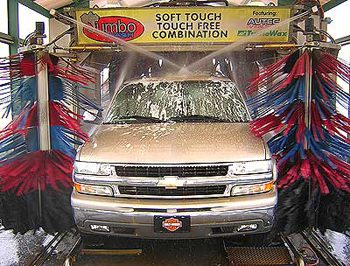 Car Washing
Giving a Black man his propers after he has washed his car is like telling a woman that you like the shoes she is wearing. It makes the pain of the carnote worth every penny. For extra credit you can tell him that his wheels look especially shiny.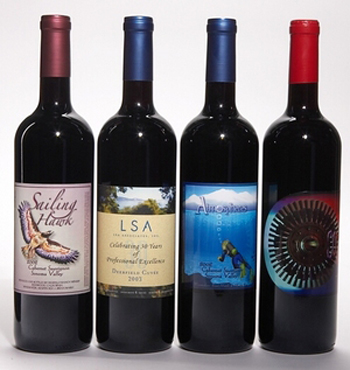 Fancy Wine
Black people don't like fancy wine for the same reasons that white enjoy it. White drinks wine. Black people use it to name their children. Rose, Chardonnay, Alize, just you wait until Black people find out that Cabernet ends with the same sounding pronunciation.


Kool-Aid
This is the only grape shit that Black folks like to drink.


Red Lobster Cheddar Biscuits
It has been already been established that Black people love these things. I watch Black folks leave the Red Lobster in Westbury with plastic bags as if they had just gone food shopping. Why can't Black folks just finish their dinner at the restaurant? Too many cheddar biscuits I suppose.


White Friends
I have to thank GOD everyday for my white friends. Without them I would be firmly planted in the working class. With them on my team I am at least allowed to think that I can be middle class. Drinking wine > naming your children after wine.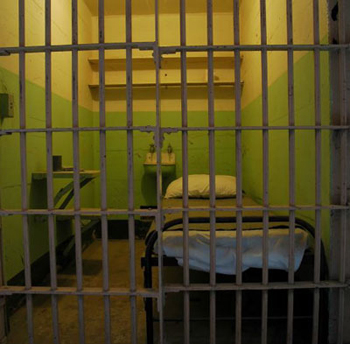 Prisons
Wealthy Black folks love prisons because that keeps the unsavory negroes in check.