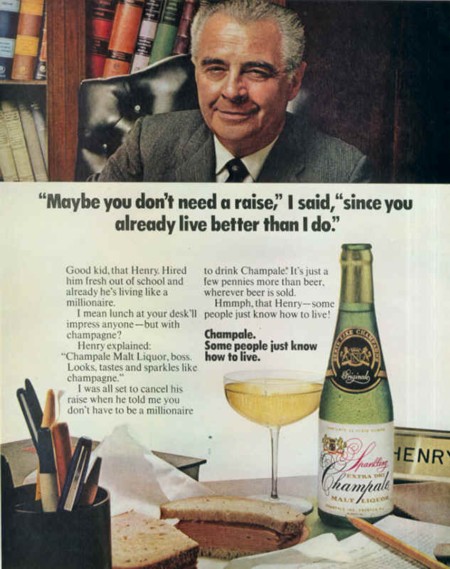 It's Friday, and my ass is broker than a joke. I'm actually not broken in as much as I am dealing with a "temporary fiscal deficit".
Looks like it's gonna be one of those weekends where my ass does mad free shit.
* 'Krush Groove' screens tonite at the Grand Army Plaza central library.
** 'Favela Rising' screens tomorrow at the Brooklyn Museum of Art First Saturday. BMA's First Saturday theme is Brazilian Night. So get out your samba shoes and come dance with a gaggle of Black Bebel Gilbertos.