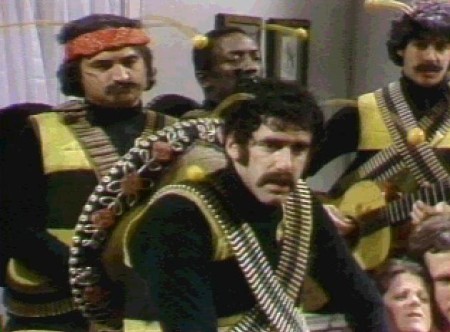 This music video is proof positive that both honeybees and Hip-Hop are dying.
When the worst dancer in a B(ee)-Boy troupe is the Black dude I don't hold out too much hope for Hip-Hop.

Honeybees are responsible for pollinating ONE-THIRD of our food supply.
Fuck Hip-Hop, we really need to save the honeybees.