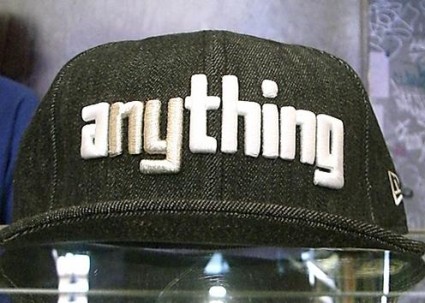 Much thanks to all my peeps in the 'A' for holding me down so lovely even though my stay was so brief.
Twerk
Maestro
Underwriter
Chico
We gots to do that again fellas.
Dame51
Thanks for showing me the nightlife scene. Please tell me where the eff I was so I can back there when I return.
El Gringo Colombiano
Good looking out on all that music you hit me off with and the spindle of blank CD's so that I can continue my snail mail projects.
I can't front on the 'A' because y'all have some beautiful people living down here. Not just good looking folks, but good living too. If I ever say anything sideways about the south it will be Mississippi that I am badmouthing.
Piece.