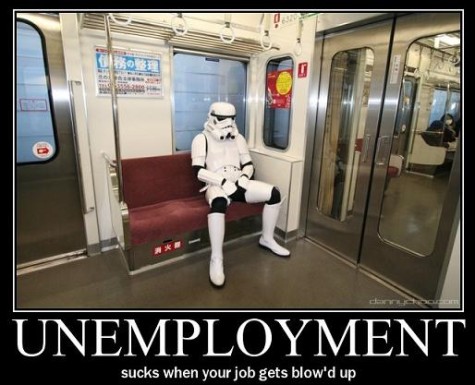 I just got put on to this website…
There are tons of nice drops here about some of the shit that you didn't even know you really needed in your lifestyle. Shit like Gore-Tex jeans and super-armored SUV's.
I like a website that inspires me to come up on some iCandy and gadgetry without making me feel like a schmuck because I will prA'li never pwn any of this shit.
And I still HAVE a job.