Blame H8torade for this goodness. I can almost smell the assosity this image contains.
Good morning party people. It's another Monday and you were blessed to make it to see the light of the day. Keep a smile on your grill fam.
Monday is the bitch of the bunch, but after you have defeated this dragon they can't give you another Monday for at least one week. So kick Monday's ass and keep stepping.
I'm still hanging out with Mom Dukes in the 'A'. Shout to all my folks in the 'A' that held me d-d-d-d-down this trip. The reason I never considered relocating to Atlanta is because I didn't think it got cold enough for me to floss my furs.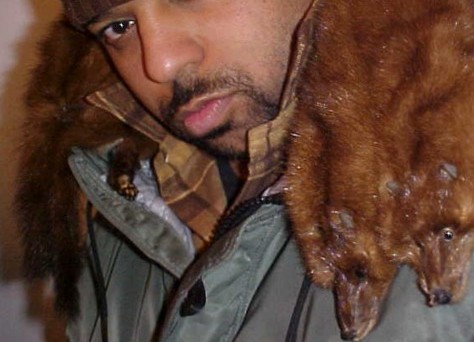 Shit been colder than a witches tit here in Atlanta this week. I might come down here after all. Sheeeeeeit, all my NY nigs is down here anyhoo.