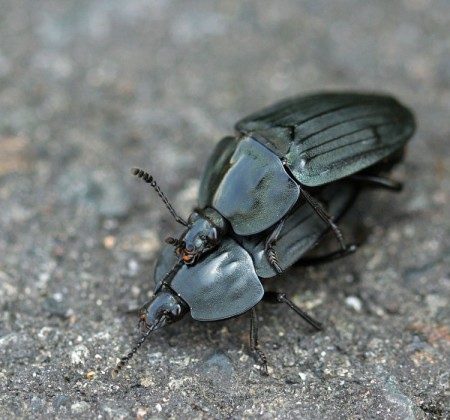 All the overnight bodega brethren in Newark New Jersey can catch up with me tonight Weds. 4/22/09 at the Newark Museum of Art. The iC's video collection 'We Left Our Mother's Basement' will be played in its entirety.
I'll kick it with you after each film or at the end of the run or in the middle. I don't know but they have a microphone so I will host at some point. It should be a fun evening to catch a late night movie in a museum.
The Newark Museum has been celebrating their centennial anniversary by doing all kinds of cool shit to welcome folks to their facility. Take a look at the remaining schedule and partake of the indoor events if the weather doesn't cooperate.
So are we clear on what is happening? Wednesday, April 22, 11pm. Newark Museum of Art. 49 Washington Street Newark New Jersey. iNternets Celebrities DVD screening + DP in full effect. FREE for DP.commenters, well truthfully, its free for everyone.