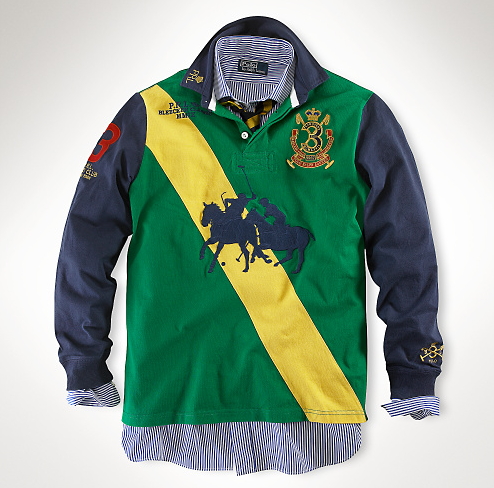 When I read this article about 21 polo ponies being killed mysteriously I immediately knew who the culprit was.
Ralph Lauren been killing them ponies!
This summer season I am going to keep my 'Lo collection crispy as always with a few of these bangers.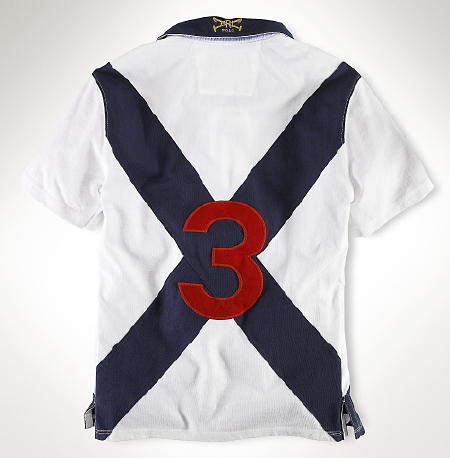 This knit pictured above has a spring jacket in the same colorway with the colorblocking on some horizontal shit as opposed to diagonally. The two together look official as if you were on your way to competing in a match.
The super gem in the spring offering is the redesigned RL Yacht Club windbreaker. This is a MUST HAVE I.T. if you are into the lifestyle like I am. The construction and details are all vintage Ralph Lauren and the patch on the back is what sealed the deal for me. I'm trying to hunt this joint down seriously. Any tips [ll] where to come up on this I.T. would be greatly appreciated.