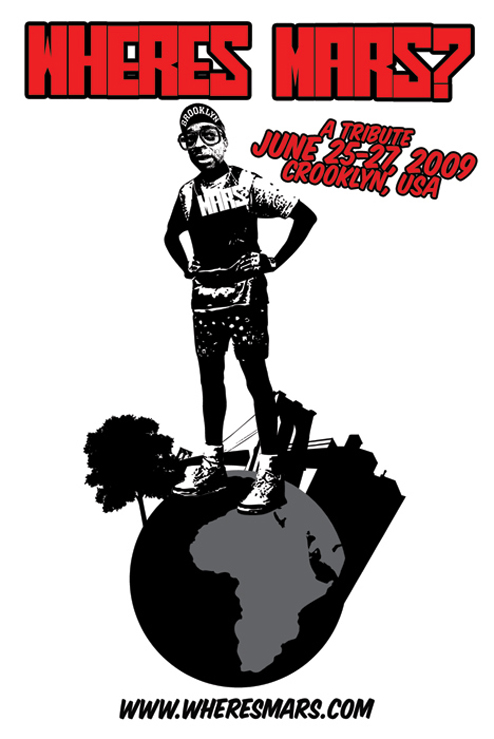 This might be the weekend that you need to land on the planet of Brooklyn.
For the panel discussion on Thursday the event is free but the space in the auditorium is limited to 200 seats so please RSVP here if you plan on attending. I'll be there by 6pm for the art exhibit beforehand. Holla at the kid when you see him on the streets and we will chop it up for a minute.
All these events PLUS a KeiStar party on Saturday night.
KeiStar Productions: SOUL SUPREME (III) – 50 Years Of MOTOWN