First off, go out and copp the latest issue of F.E.D.S. Magazine. I wouldn't normally give a shout to any of these crappy Hip-Hop rags because the writing is so garddamned wack, but this issue is near and dear to my heart. The mag has an interview with my brother BIG CY. He talks a little bit about the the formation of the collective that some haters like to refer to as a gang. He also shares some great thoughts about his actual brother, MEGATRON.
The writer didn't do the ultimate justice to CY by displaying his intelligence. I blame that on the writer and the editors. They are in the business of selling magazines to a demographic that they think doesn't deserve intelligent and profound journalism. Either that or the writer was just a hump.
I promise that in the upcoming weeks I will continue to give you the real life stories of my brothers as they tried to find their way through New York City. I won't glamorize them and I won't apologize for them either. They were simply young people with an undeniable well of energy and not enough information on how to to be proactive and progressive. Many of these kids paid the ultimate price and those of us that remain now understand our duty to the collective and the community.
Peace to…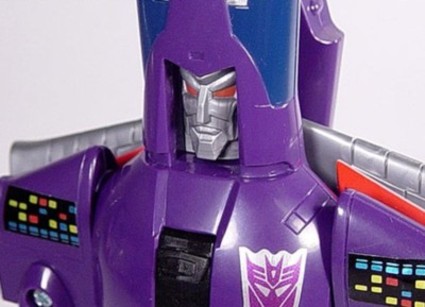 BIG CY

RUM(ble)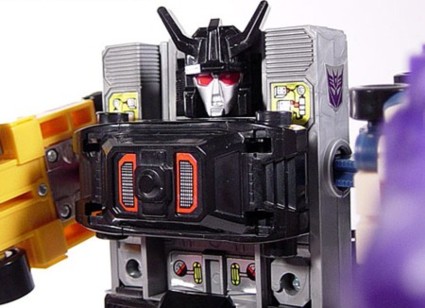 MENASOR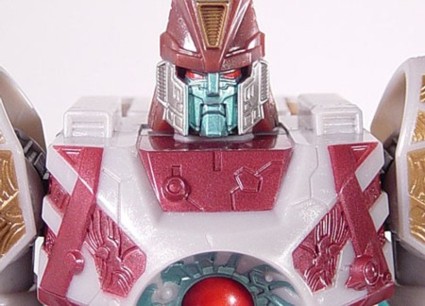 MANDELLO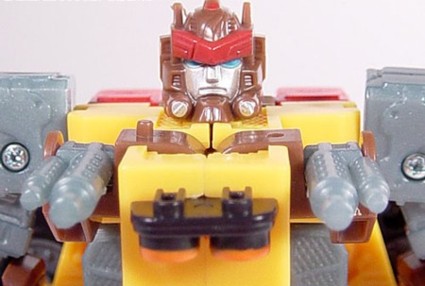 HEADSTRONG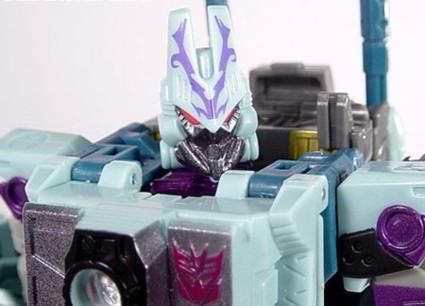 TIM STONE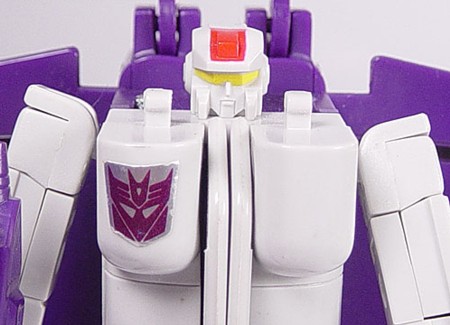 ASTROTRAIN

BABY FACE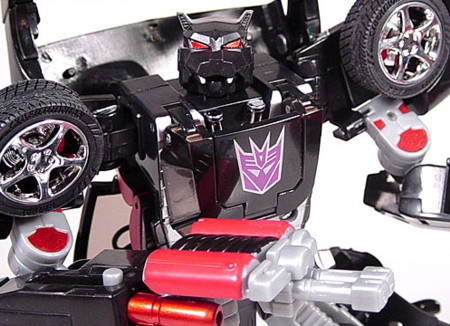 KEITH 'BATTLECAT'

V'ILL BLACK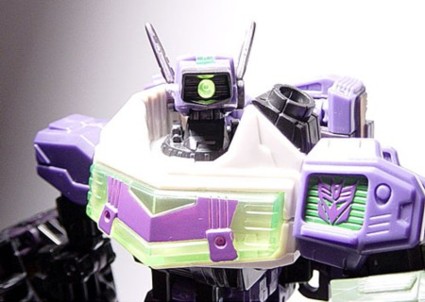 'SCATTERBLAST' JACK

TRUCK

DEVASTATOR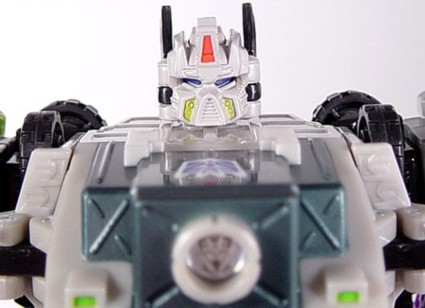 BRUTICUS
When I was in high school I couldn't wait for springtime. Actually I couldn't wait for anytime. The city was like a big playground all year long, but springtime held special interest. There was the Milrose Games at Madison Square Garden. Guaranteed track and field poohnahnee. You might meet a cheerleader chick from Teaneck, New Jersey whose parents had a big house with a carpeted basement. That, my friends, was called high school 'poon' jackpot.
There was also the Walk-A-Thon. Tens of thousands of people walked around Manhattan to raise money for a cure for Multiple Sclerosis. If you pulled a few folks together with the like mind to get some paper, you could put in some good work along the route. The throngs of people also provided cover when the heat was on. By the time you reached the end of the route at Central Park, you had a backpack full of pilfered goods. Clothing, sneakers, jewelry, food…Everything was for the taking.
With this kind of grab azz atmosphere, you can imagine that everybody was out and about. There was another group of young men who were essentially our mortal enemies. We would always encounter them at big events like the Walk-A-Thon. They were called the A-Team because that was the subway line they rode. They came from an area in Brooklyn called East New York, more specifically the Cypress Hills and Harold Pink housing developments. East New York has been one of New York City's grittiest and gulliest neighborhoods since the blackout in 1977. Even during the police state Rudy Giuliani era, E.N.Y. led the city in homicides and violent crimes. The kids that came from this neighborhood were tough as shit because that was the only way they could survive.
The A-Team had kids named after animals like OX, HORSE, PIG and DOG. One dude named GUADO had a flattop cut and always kept a shank on him. Of all these dudes, the most fearsome was a kid named DRAC, short for Dracula. He got the nickname because he had NO FRONT TEETH! To top that off, he had pointed gold caps on his incisors. And he was tall as shit. And he was black and ugly. And mean. Now I wonder if this kid was always that mean or if he became that way because of how everyone viewed him and responded to him on sight.
The A-Team and my brothers were familiar with each other because we crossed paths constantly. Friday night would find us all at a downtown Hip-Hop club called Union Square. And then the same people would go to the Times Square area on Saturday night to the Latin Quarter. Familiarity breeds contempt and these dudes hated us with a passion. What helped us in dealing with them was the simple fact that we had too much posse. When things got set off, we had an advantage because they didn't account for the kids dressed like preppies who were down with us.
The Walk-A-Thon was a different scene because the madness that my brothers and the A-Team usually visited upon each other would now spill out and affect the 'other'. The 'other' were people who lived in the city and never encountered foolish, angry Black youth. They didn't tuck in their jewelry or protect their valuables because they never felt they had to. They had never witnessed the savages at work. What happened next on this particular spring day at the Walk-A-Thon would transform any lifelong Liberal voter into a staunch Republican.
My brothers and the A-Team spotted each other through the crowd of thousands at Central Park. MEGATRON and some of the brothers positioned themselves in the center of the crowd. Once they were in place, he yelled out the command for the mayhem to commence. The desperate explosion of testosterone was overwhelming. In every direction people began fighting and yelling in random emphatic outbursts. In this uncontrollable atmosphere, the flatfoot police had to give way to the mounted officers. The horses whinied and stood up on their hind legs. My brothers scuffled with the A-Team as well as the jakes in plainclothes. ASTROTRAIN punched a horse in the jaw. The scene was like something from a classic old western town brawl, where everyone is getting punched out from their blindside. We had ladies with us who were as gully as any dude. They were using their hands as well as hammers and boxcutters. Then the large police wagons screeched into the park and riot gear police jumped out. Everyone scrambled.
I escaped from the clutches of the police with some of my brothers. We hopped the subway at Columbus Circle. Thankfully, no one had been stabbed or shot. There were a few bumps and bruises but no one in the collective needed any serious medical attention. We rode the subway home as exuberant as when the day began. I was happy because I still had my Eastpack backpack and all my loot.