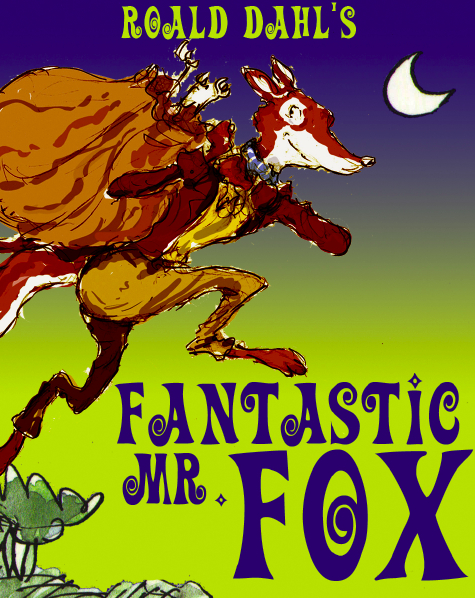 Don't call it a cartoon, this story has been here for years.
Wes Anderson's latest film 'The Fantastic Mr. Fox' is laugh filled animated romp which secretly serves as an allegory for the regular man's triumph over corporate industrialization. Anderson is a quirky filmmaker who typically pursues a fancier and more esoteric storyline. 'Rushmore', 'The Royal Tenenbaums' and 'The Life Aquatic' were all good films that I thoroughly enjoyed, but 'The Fantastic Mr. Fox' is Anderson's first film that I wanted to watch again immediately.
The best movies in 2009 have all been animated, except for the excellent Star Trek, and the subtle supremacy of Transformers 2. My top flick picks this year were Coraline and Up. Anderson creates a world for Mr.Fox which was totally reminiscent of the Rankin/Bass universe that gave us Rudolph the Red-nosed Reindeer. The stop-motion animation was an excellent throwback element considering how much computer generated imagery dominates the film game now.
The puppets are wonderfully costumed and the sets are meticulously decorated for this faux fox world where animals and people speak to one another and interact as adversaries more oft than not. The hero/Anti-hero, Mr.Fox, is determined to live his life with some modicum of dignity so he relocates his family from a foxhole into a tree. While in the tree Mr.Fox longs for the wild days he lived before he had a family and he would steal chickens from the local farmers as a sport.
Things have changed in the old woodland scene though. Big agricultural industrial complex corporations have replaced the smaller family farms and with them have come the security systems that defend the profits of these businesses. Mr.Fox sees these obstructions as a challenge to his skillset and he decides to plan one more big heist to see if he can foil the security at these farms. Believe it or not this is a family movie that doesn't so much extol the benefits of thievery as much as it celebrates the family that sticks together through adversity.
The film is funny and truly fantastic from a visual and storyline standpoint. The stop-motion animation is just as fluid as detailed as you may remember. Sadly, there was no Burl Ives narration. Though the actors who do voice the characters are vivid and colorful. George Clooney, Meryl Streep, Bill Murray and Jason Schwartzman all play their characters with aplomb. Willem Dafoe, a Wes Anderson favorite, has the killer(literally) cameo in the film which is even better than his role in 'The Life Aquatic'. 'The Fantastic Mr.Fox' is a triumph on so many levels that I may have to go back and see this movie again this weekend.