A few months ago we listened to the Vado song 'Polo' which we thought might be an homage to the most Hip-Hop clothing line of all time. It wasn't hardly worth the space in my DivShare account. So now Vado recruits another 'Lo come lately fan for the remix – Young Dro.

Vado featuring Young Dro – 'Polo' (remix)
Between the two of these numbskulls they couldn't name a single piece of official lifestyle. They aren't just trendhumpers and dickriders in their lyrics, but also with the imagery they use to manifest those rhymes. Here are some of the pics from the video shoot they just completed for the song.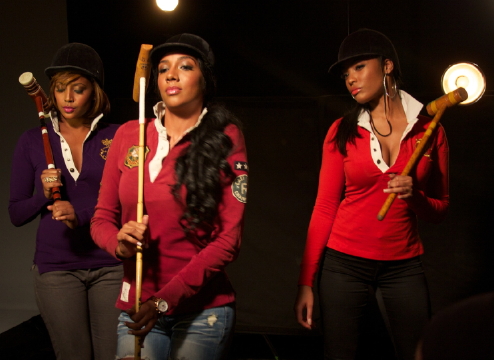 Are the chicks on the wings holding croquet mallets? Aspiration lifestyle fail to whoever styled these broads.


Obligatory posse shot with no one holding any vintage heat. They must have just come from the PRL section at Macy's. SMH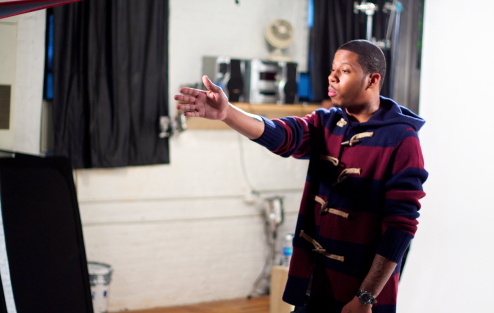 Okay, I can't hate on the toggle sweater.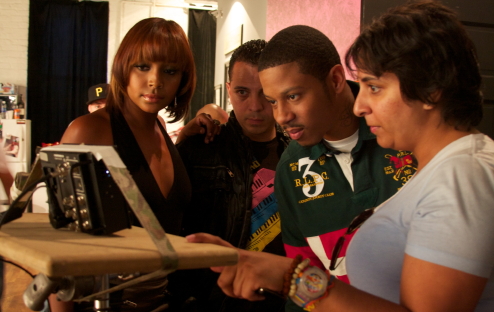 Now I gotta go burn my rugby.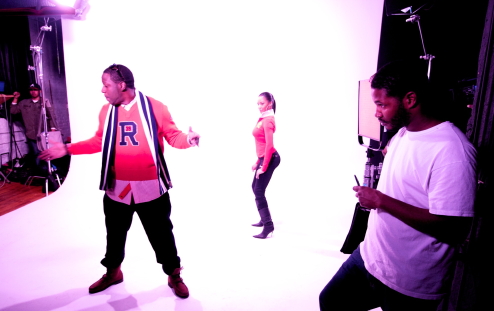 Is this dude Dro rocking 'Lo or Rugby?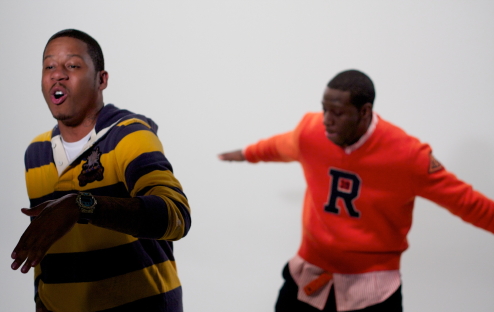 Meh.