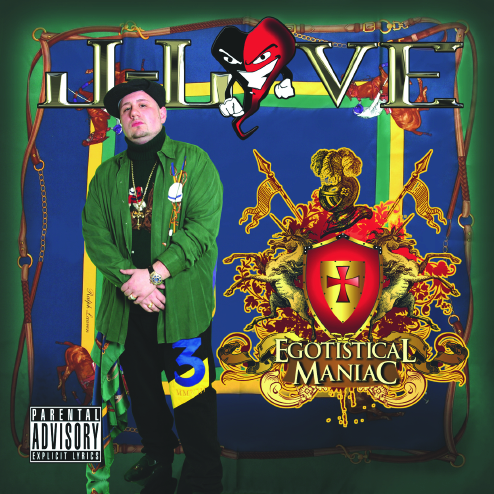 The title of this J-Love album goes exactly how J walks thru NYC. This man is an egotistical maniac. But on the real J-Love is the hardest working man in the music industry. Don't let his online persona fool you. J-Love is in the bodegas in Washington Heights to the African salons on Fulton Street in Bed Stuy.
You can say what you want about his flow, but this dude has his mixtapes in every shithole barbershop numbers dealer pisshole crack spot in NYC. And he put his tapes there HIMSELF. You better respect this man's grind because your favorite rapper does, and that is why J-Love can get almost any feature he wants.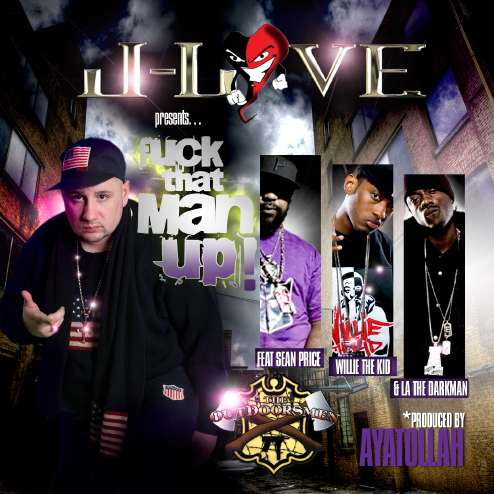 J-Love feat. Sean P, LA The Darkman, Willie The Kid – 'Fuck That Man Up'


J-Love feat. Kool G Rap, Cormega, Roc Marciano – 'Tricks Of The Streets'
J-Love's 'Egotisitical Maniac' is filled with tracks like these two above. When you are large in the streets of NYC you can't help but have a project filled with urban anthems and ghetto superstars. Copp 'Egotistical Maniac' from iTunes and support that hardbody NYC rap.