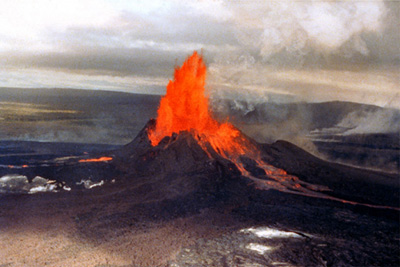 I had to hit you with another sneaker joint this weekend because the DALLASPENN.COM 'HEAT ROX' Air Max '90 is chuuurch!
From deep in the center of the Earth comes the magma fire.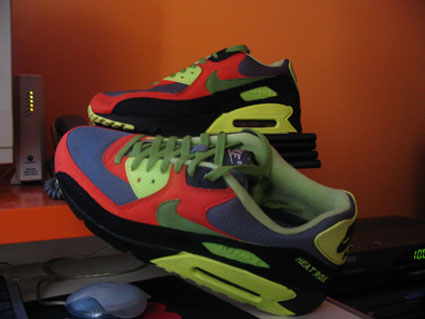 Holla at the peoples at SNEAKMOVE. They know what to do with these joints. JEROME BAKER stand the fuck up! No brokeback, of course.