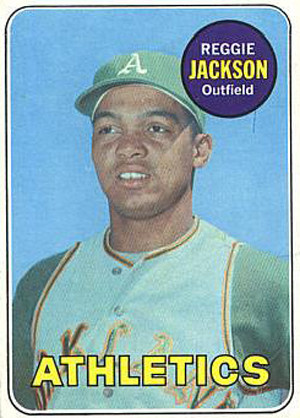 New York Times sports columnist, WILLIAM C. RHODEN, has done the knowledge on the history of Blacks and their impact on the landscape of the culture that is American sports. His book titled, 'Forty Million Dollar Slaves' gets it's name from a statement that LARRY JOHNSON made after signing a lucrative contract for the then Charlotte Hornets. RHODEN opens up an important argument that even with the wealth and prosperity that some of these current athletes have achieved there has been little or no social progress gained from their exploits. RHODEN examines the social impact of MICHAEL JORDAN outside of his commercial potential.
I have to side with RHODEN on his argument that current athletes have no moral or social value landmarks that force them to be proactive in their community outside of the obligations that the franchise that pays them requires. There are tons of reasons for this, mainly, the breakdown of the family structure. With more women raising men by themselves we are seeing more men that think like women. Consumerism is valued much more than entrepreneurial ambition. The lynchpin, if you would excuse the term, of any progressive community is education. Without knowledge there will not be any empowerment. Education of athletes is eschewed for the most talented, therefore we create a class of wealthy imbeciles.
A fool and his money are soon parted.