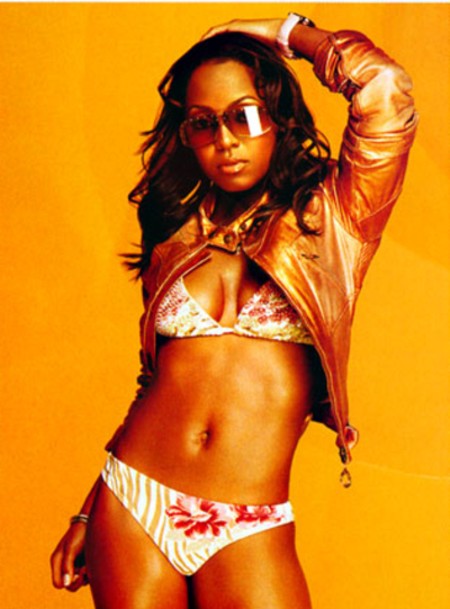 I prefer the classics that never go out of style. The types of things that just get better with age, like Little Rudy and Miss Olivia from the Cosby Show.
These are definetly the last days and times if for no other reason than the fact that white girls are coming out with booty… AND THEY ARE EMBRACING IT! You have to peep the essay by this admittedly pale white chick, SLOANE CROSELY, as she discovers the inner power of the outer.
It's a cute little piece but she fails to mention how white broads cheat by wearing those SEVEN FOR MANKIND and FRANKY B jeans(there must be padding in them). White, Spanish and Indian girls are all on the come up right now, but so were VON DUTCH trucker hats three years ago.
Like I said, I prefer the classics.