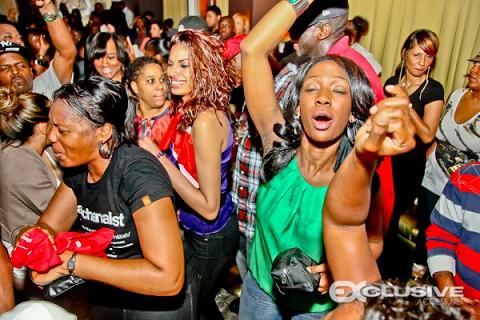 Atlanta might not host the 'Freaknik' celebration any longer, but don't get it twisted thinking the party has stopped in this town. From the Blue Flame skripper club to the Cascade skating rink, Atlantans know how to get 'TURNED UP'. That phrase was taught to me by the homey G-Roc from The Shoe Game.
That's why Premium Pete made sure to hit me on the hip and let me know that God's favorite deejay. Clark Kent was in Atlanta and spinning at a party. Listen to me… I have been dancing to Clark Kent sets since 1989 and I have NEVER had a bad time in these parties. Most of them have been the greatest joints ever.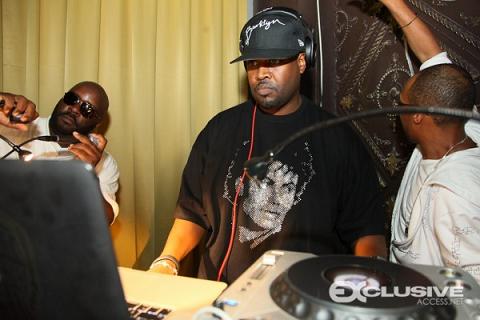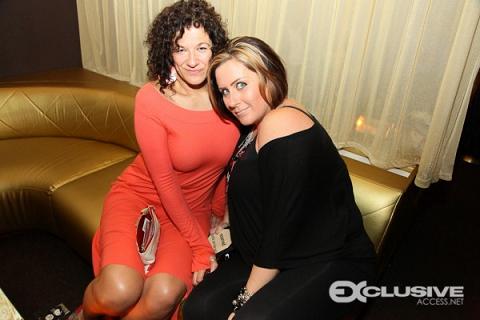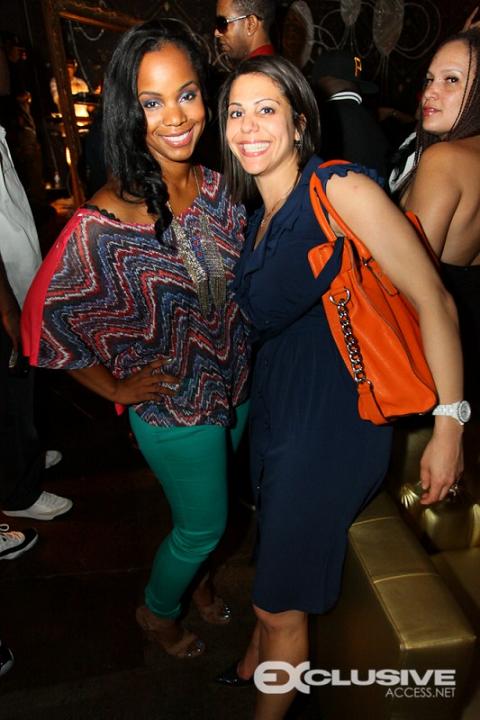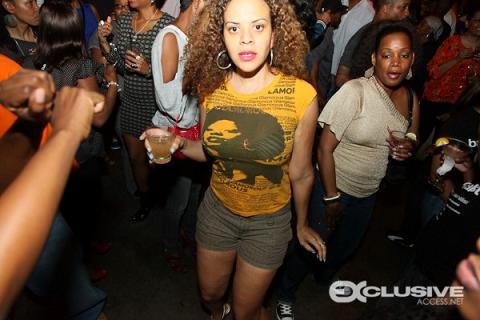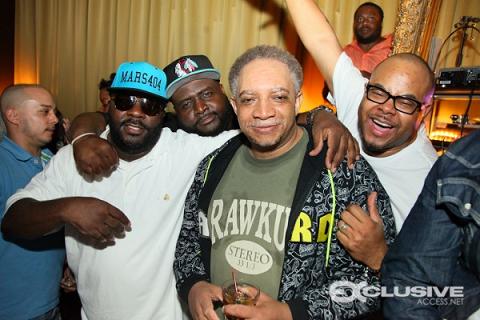 The party theme is called 'I <3 NY' and it drops only once a month. The promoters bring in deejays from NYC to keep the flavor authentic.
I'll definitely plan my scheduled return to the 'A' around this event. The shit was just that TURNED UP. Don't take my word for it either. Peep the photo gallery.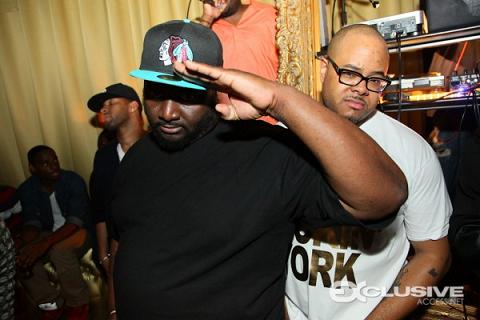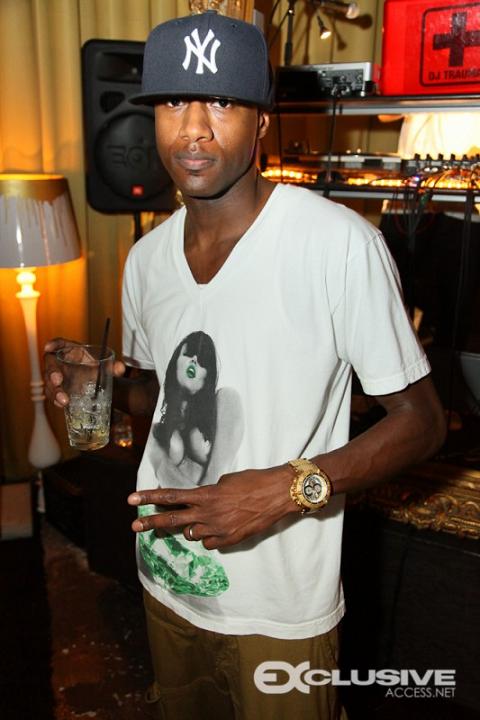 Peace to the homey Keinon and #SneakerFiendsUnite rep Mark the King for showing me official southern hospitality while I was in the building.
After several rounds of Long Island Ice Teas and a few shot courtesy of the King I was extra right and ready to get my ass to the Waffle House.