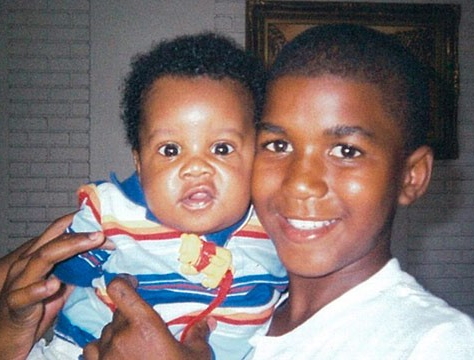 I'm still a little depressed from the Trayvon Martin tragedy. I'm depressed that the info recyclers haven't requested the proper information from the authorities and just the fact that the wheels of justice move so slowly for Black males.
The police chief has decided to resign temporarily while the case is investigated by the federal government. I'm hoping that the police will be charged as criminals in this case as well.
The notion that a statement of self-defense prevents an arrest is inconceivable. Maybe a self-defense argument might stand up in a trial, but there is no way you can avoid being ARRESTED, and drug or alcohol tested. Unless you are a police officer and even then they have to answer to internal affairs after several days.
These police were fucked the fuck up from the gate. They hid Trayvon's cellphone and didn't perform any due dilligence at the murder scene. These Sanford Florida police are criminals themselves and should not be allowed to keep their badges. But the officers are still just cogs in a system of supremacy.
The system of supremacy is what makes all young Black teenagers into criminals. George Zimmerman and the Sanford police are unwitting supremacists. They didn't create this system of social unjustice but they bought into it and they will bear the brunt of its failings. Them and Trayvon Martin.