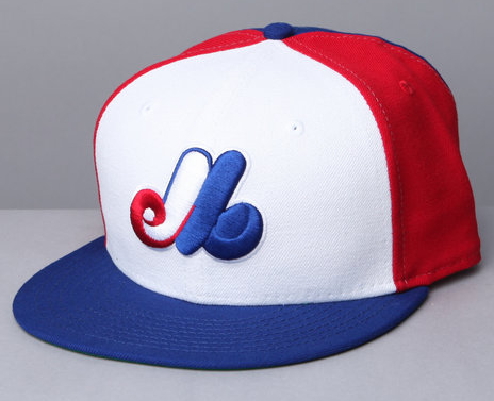 Montreal stand the fux up!
Mount Royal's favorite deejay A-Trak stopped by the Combat Jack Show. Just Blaze aka The Cheat Code called in to the show from the studio with Hip-Hop Hollywood impresario Ludacris. Benhameen poetry and grooves. Matt Raz news. A-King snooze.
Yeah, your normal dose of weekly Wednesday fuxery.
The Combat Jack Show (A-Trak) 4-25-12 by PNCRadio
And Brooklyn's newest neighbors from New Jersey dropped off some gifts for the gang. The Brooklyn Nets are gonna be the KCR* – Brooklyn Royale if I have anything to say about this…
*Kings County Royale