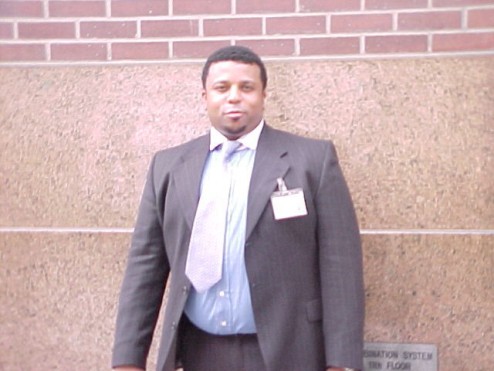 I had to put on my suit for this joint…
My homey in ATL that I call Fats laced me with this track that I use as background music to collect my thoughts.
I thought I could do some of you folks a favor as well by giving you something for your iPod that didn't require tightjeans to listen to.
Thanx Fats.
Download – Dallas Penn's Theme