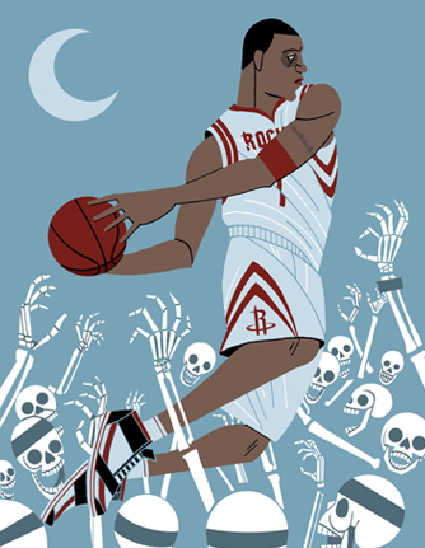 FREE DARKO FTW! TRACY McGRADY? Not so much…
Our good friends over at FreeDarko.com have produced a series of videos in collaboration with adidas. The web videos are effin' dope. If you don't know what FreeDarko is about at this point I suggest you close your laptop and smack yourself over the head with it.
Okay, watch these videos first and then smack yourself sill with your computer.
* Double Bonus * Double Bonus * Double Bonus *
Stick around DP.com tonight and live blog the NBA Playoffs with us