9:11 Where you @ Carmelo?
9:13 Trevor Ariza is my friend on Twitter –> @tariza
9:15 Uh oh. Stream just went down.
9:16 I'm back. Ariza for three.
9:17 Dantay Jones = Ho sit down!
9:22 ESPN's Doris Burke speaks like a man.
9:24 Trevor Ariza. Don't h8. Celebr8.
9:34 Billups choking?
9:36 Denver's foul situation is not advantageous for them.
9:44 Nuggets need halftime. Bad.
9:51 Stream dropped again. Damn you stolen Wi-Fi signal!
9:56 Still searching for new stream link. Should I go legacy and turn on ESPN radio?
9:56 Is Carmelo wearing culottes?
10:01 Denver = Chicken McNuggets. Real soft meat in the middle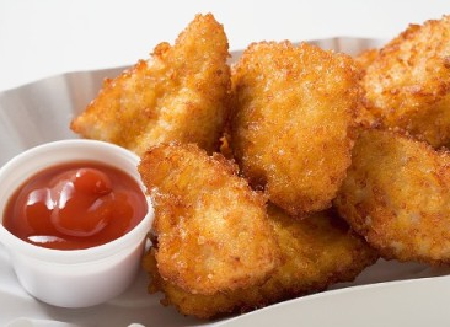 10:10 Kleiza is turning the Nuggets fortunes around.
10:14 Billups is an effin' pro. Halftime.
10:33 Carmelo is getting hot.
10:36 Did I tell you that Ariza is my Twitter friend?
10:40 Derek Fisher is not my Twitter friend
10:44 Thuggets just bodied Ariza
10:48 Mark Jackson puts verbal talcum powder on Kobe's nuttsachs
10:54 You foolish mortals can't guard Kobe with a 4-ward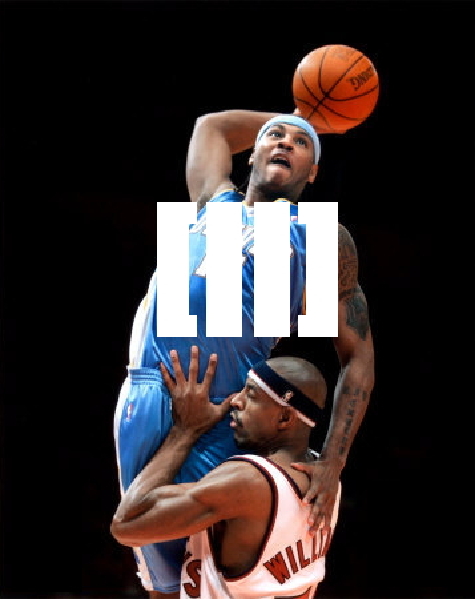 10:58 Carmelo Anthony going in [ll]
11:05 I'd like to see Kobe pass to Brown at the end of the 4th Qtr
11:10 Lakers are sleeping on these Nuggets
11:13 Bill Walton just bought a round of shots somewhere
11:18 Carmelo rising
11:32 This is the slow time in an NBA game. The 4th Qtr foul parade
11:35 I was about to un-follow Ariza on Twitter if he missed that second free throw
11:42 Nuggets were so uninspired in the first half
11:45 Ariza you are so un-followed
11:50 Chauncey Billups is like a less ugly Sam Cassel
11:53 Thuggets FTW