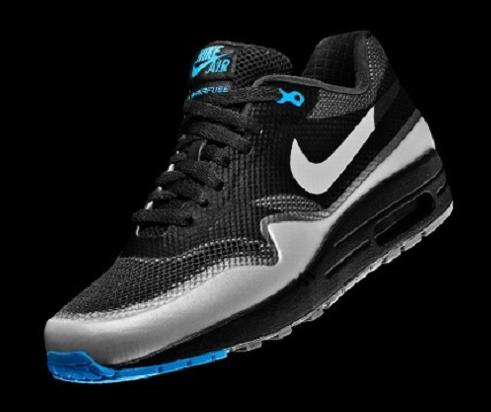 SneakerCON in Washington D.C. was a popoff. We held a warm up at MajorDC in Goergetown and then we enjoyed two (2) days of convening with some of the district's best collectors and connoisseurs of sneaker culture.
As you might prA'li imagine, I copped a few pairs. For those of you who bristle at my cavalier fiscal attitude keep this truth in mind… If this economy ever goes completely into the shitter having money in a bank will be worth even less than my shoe collection.
While I tumble towards hell in a handbasket with the rest of America I decided to make a little video of my D.C. pickups and recaps from Saturday and Sunday SneakerCONs. You only live once Internets, and some of us don't even live at all. Enjoy…
HYPEBEAST ALERT! HYPEBEAST ALERT!