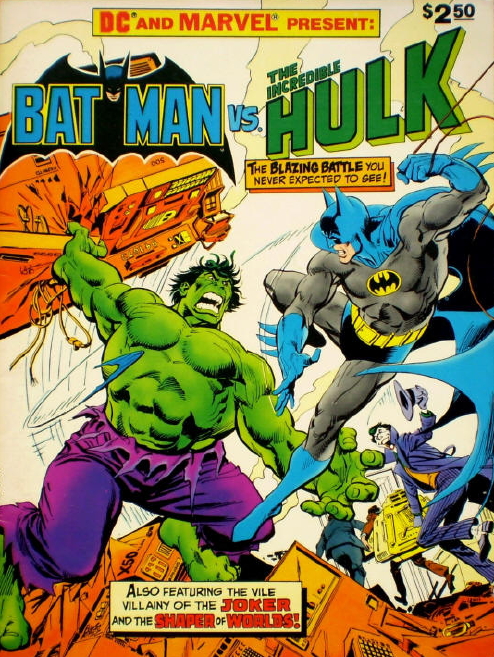 The greatest battle of the summer is about to be fought. Which Air Jordan 2012 'Lite' will rule the superhero world? Will it be the Incredible Hulk 2012s which starred in the Avengers movie? Or will it be the Batman 2012s appearing in the The Dark Knight Rises which releases later this week?
The Air Jordan 2012 'Lite' is constructed entirely of a Hyperfuse synthetic material for the upper using Nike's Flywire tech for strength and flexibility.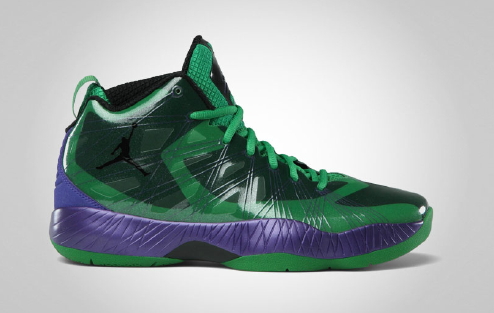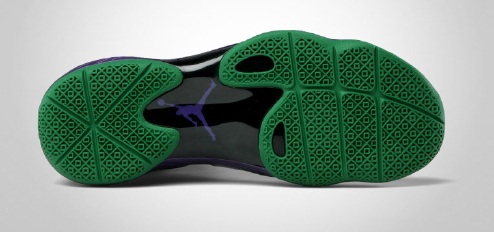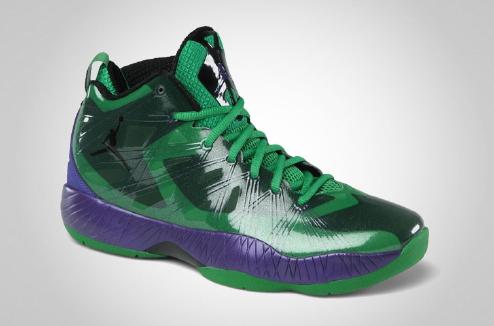 The Hulk 2012 is my silent favorite. Matching gear with these colors will be impossible especially since Hulk idn't even wear clothing. LOL
I have tried to find the information on which Air Jordan 2012 insole these shoes would come equipped with but none of the sneaker websites has original info. They all just repeat each other's headlines. Ah well, the Batman 2012 seems to be the people's consensus.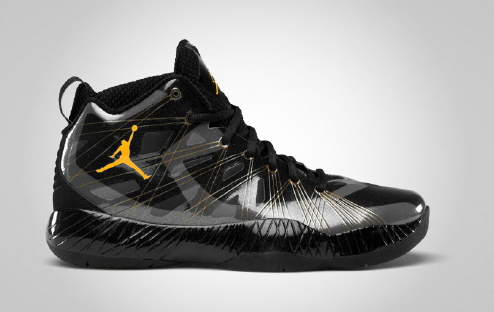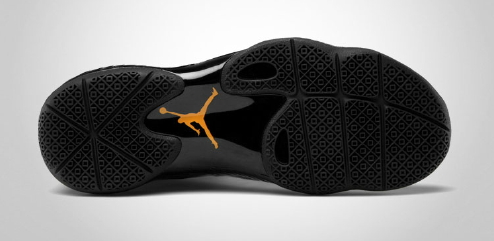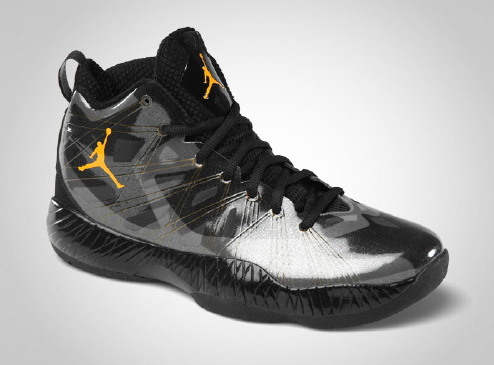 I'll try and post a YouTube review of these shoes as soon as I get my hands on a pair.