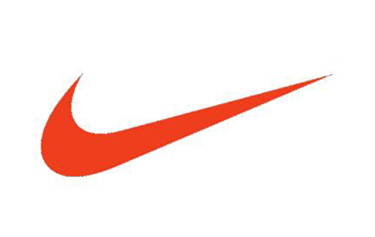 From the chaotic aftermath of an intergalactic meteor impact an order emerges unlike any other. These is an explosion of forms never before seen. Suddenly, all combinations are possible. Animals fuse with other animals. Plants fuse with minerals. Beings and objects fuse with early ancestors of themselves. This is the rise of the hybrids.
Air Max 90, Air Max 95 and Air Max 97 all converge with the latest NIKE Technology, the Air Max 360, to create a series of legendary products. Premium leathers with no rubber or foam, only air that offer NIKE's most smoothest and durable ride ever.
Watch parts 1-3 to get the full story.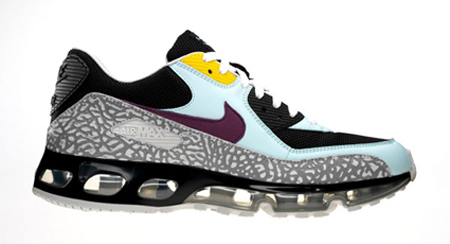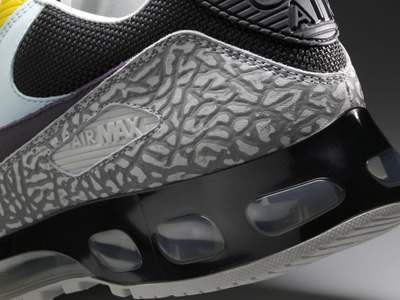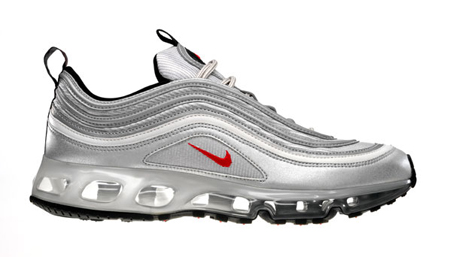 You do understand that these new NIKE releases were timed to coincide with my birthday today? Peep the entire lineup of 'One Time Only' shoes and the stores that they will be available at.
(link from Freshness Mag dot com)