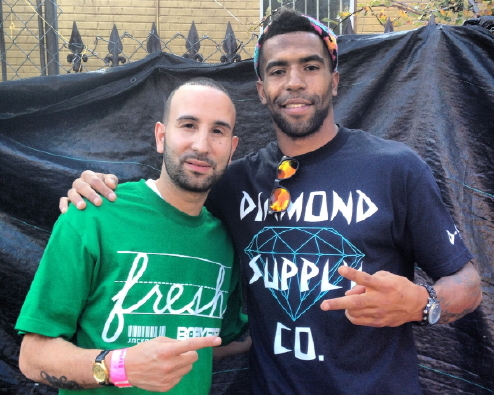 Premium Pete holds me down while I take a week off to run the streets and Thomas Decoud from the Atlanta Falcons is on the check-in.
The Sneaker Fiends Unite! podcasts can be streamed on iTunes now.
Yeah, I know, big deal.
You can still stream and download all the SFU podcasts as well as the Combat Jack Show and Reality Check Radio from the Combat Jack Show and Friends Soundcloud page.