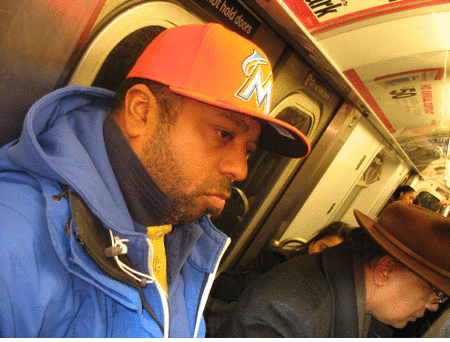 I know it's turning into ski cap weather in NYC, but that means its time to come up on some fitted cap deals at Poleberg.com
I'm gonna be rocking some exotic swag I don't think most folks would step to. New Era's World Baseball Classic swag.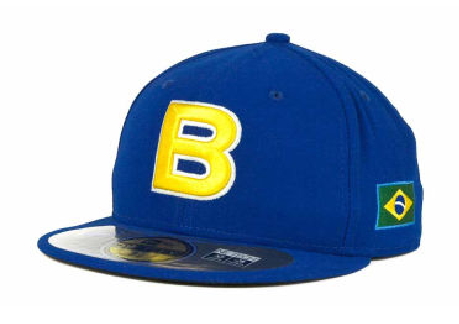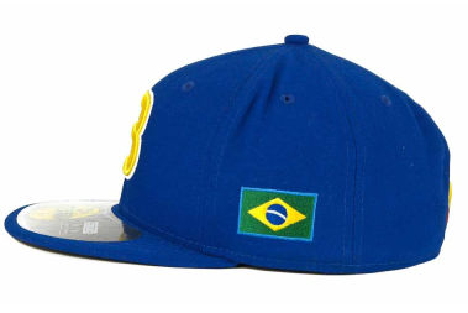 Brazil colorways are a must for me. Blue, yellow and green also work in lockstep with my Lifestyle in general.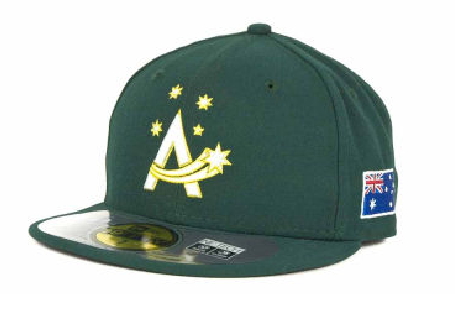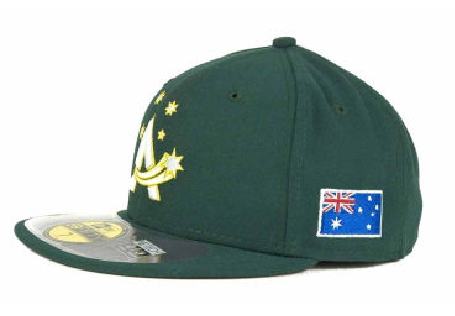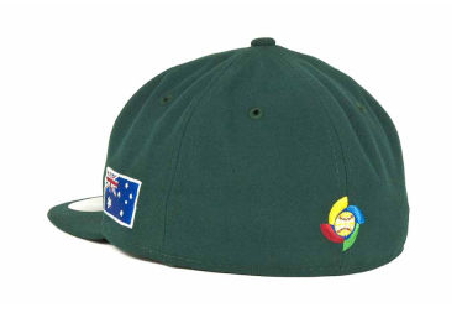 I passed on copping this Aussie fitted, but I might have to go back and pick this joint up just for how slick it will work with a pair of classic contractor Timberland 10061s.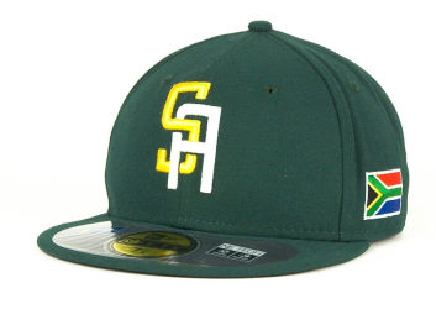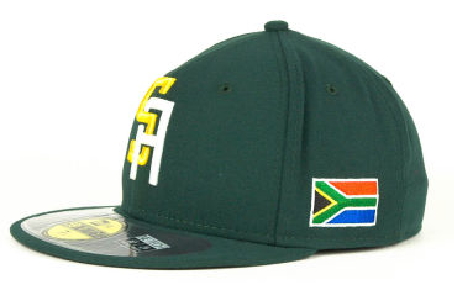 The forest green cap I ultimately chose was the South Africa joint. I fux with the South Africa flag on the side of the cap and the mod lettering style on the crown.