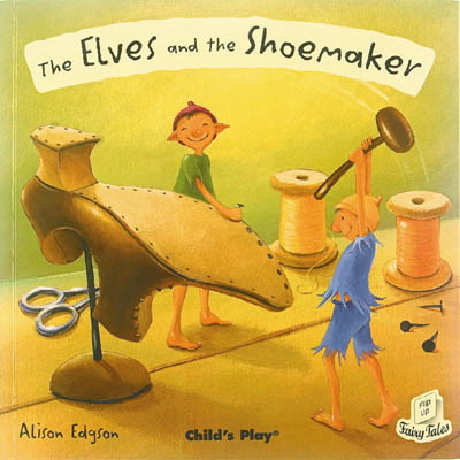 After copping the Timberland Abington x Stussy trekkers a few weeks back I was still not totally feeling the look of the boots.
Don't get it twisted… These trekkers are dope. They are supremely designed and made, but they were lacking something in the final wear presentation.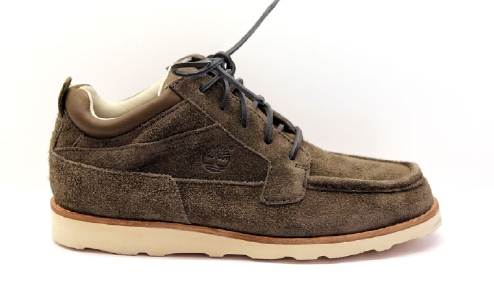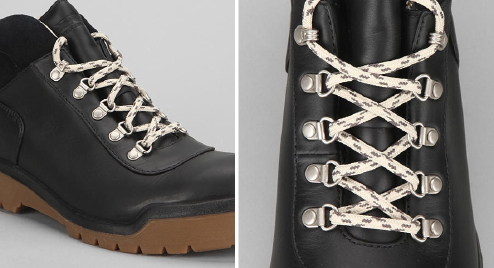 After copping the Timberland x Stussy Deluxe field boot I realized exactly what I wanted for the trekkers. A lacing hardware upgrade.
I brought the trekkers to an old school cobbler in the World Trade Center area and told him what I wanted. Dude banged 'em out in few days and now I'm str8r than 6 o'clock.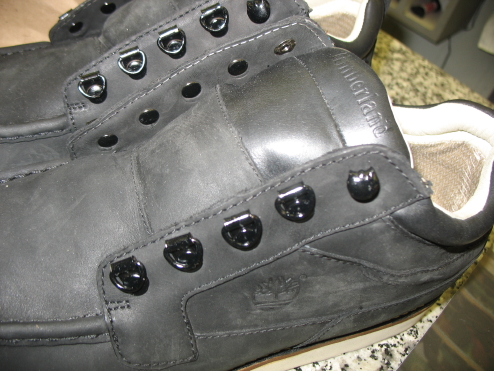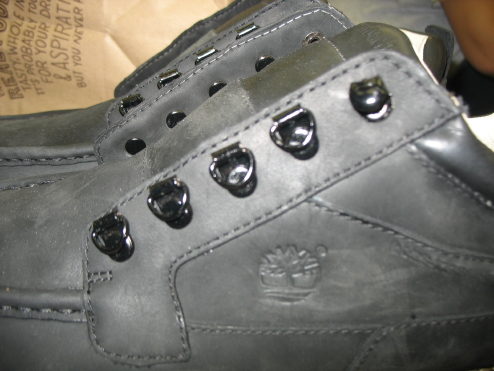 Timberland boot are born hard. Godd Bootgod custom upgrades make them hardbody.