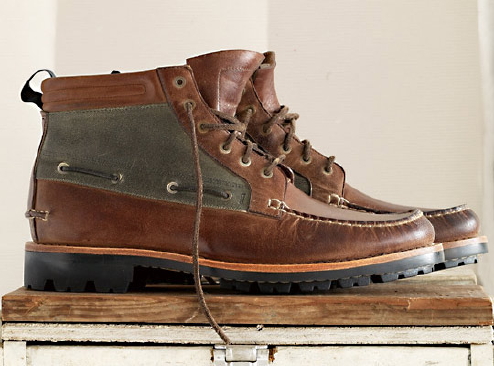 I think I've been ramped up for the Timberland Boot Company's 40th anniversary more than anyone else on the planet. I'm not just hyped for the classics either because Timberland is still making innovative footwear that fits any lifestyle profile.
I just received a couple of pairs to kick of the season. First was the iconic 3-eye moccasin. This is one of my all-time favorite styles. It goes great with khakis or cargo shorts.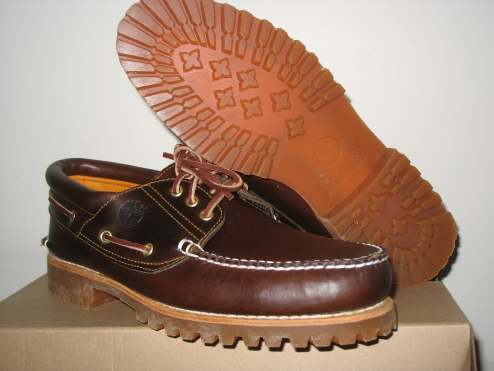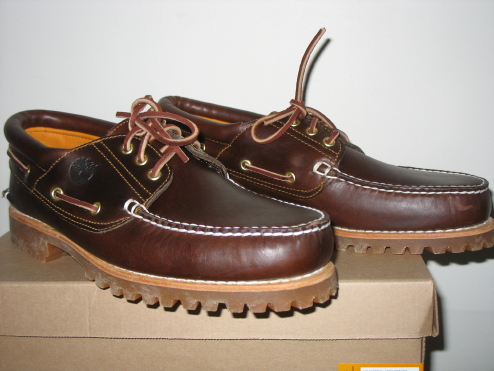 The saddle brown leather looks almost too perfect.
Talking about leather I also got these contractor boots. Peep the stitched outsoles on these. FIYAHVERKX. Nah'mean?! I had to put a little Godd Bootgod vid on the internets just to let the people see how it's going dddddd-down.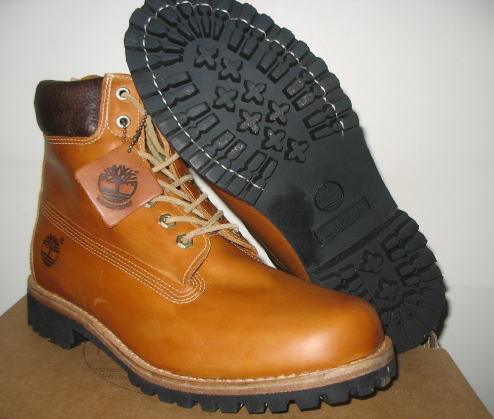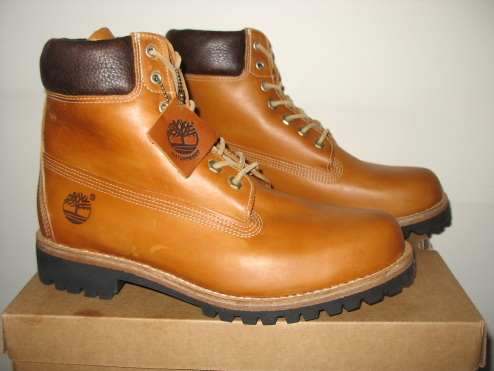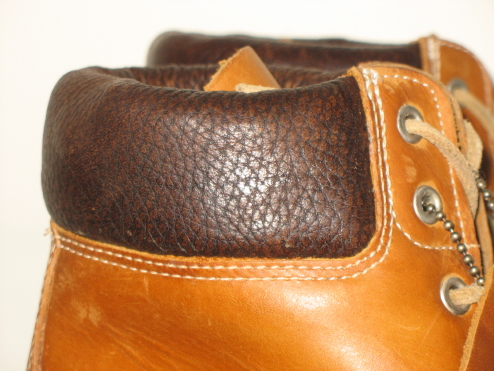 And its just getting started. I'm so hyped that I'm not even waiting for Timberland to send me stuff. I'm buying anything I see that looks dope.
It's a celebration bitches.