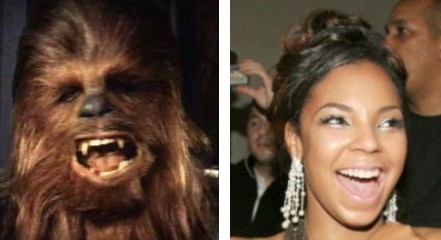 ASHANTI (sans beard) celebrated her 35th birthday with a few close friends and a surprise guest, the website's very own BLU CHEEZ. Here are some of the pics…
Do you remember the whole STEVIE J/EVE sex video scandal? Do you remember the whole AHSANTI sex video scandal? Is this just a coincidence? You be the judge. Times are hard on the boulevard: IRV GOTTI stayed with that same bottle of champagne all night.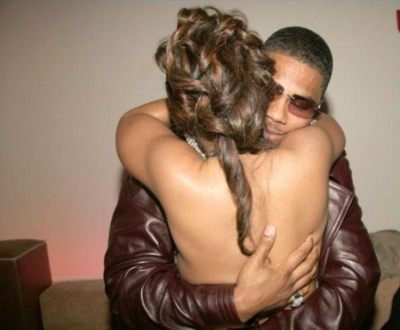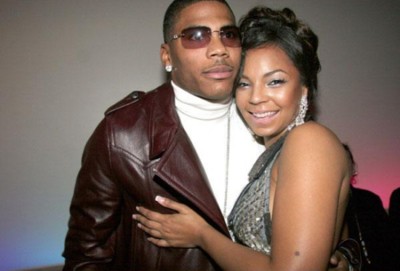 NELLY and ASHANTI hug and make up for the camera, but I think that ASHANTI can still smell EVA LONGORIA's cooch on NELLY's moustache.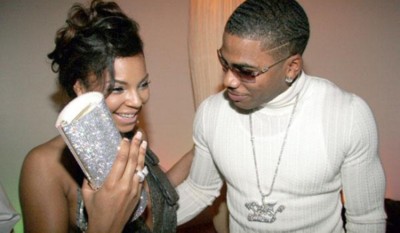 NELLY doffs his 'Son of Shaft' leather trench to reveal his new line of sports bras. Get your eagle on player