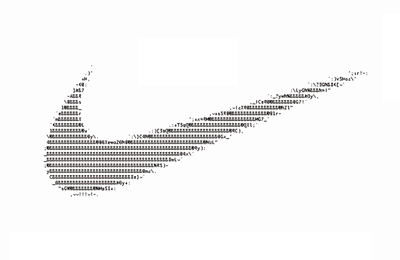 First things first, let me get my thank you's in order…
Shouts to Nike who e-mailed me the invite to their holiday party.
Shouts to my peoples at ThinkTank Marketing just because they my peoples.
Shouts to my homey SEAN WILLIAMS, CHAD and the sneakerheads over at Obsessive Sneaker Disorder.
True story, funny story about the sneakers pictured below. I bought these Dunks tonight because they are part of the Nike charity collection where the proceeds go to the DOERNBECHER Children's Hospital of Portland(OR). You know I'm for the children so any move for a children's charity is a good feel for me. I was especially amped to copp these because the card says that they were designed by RICKY RUDD. Well shiver my timbers! RICKY RUDD is the official DP Dot Com Nascar driver(as soon as DP Dot Com starts following Nascar).
Funny story is the RICKY RUDD in question is not the racecar driver but some retahd kid in the hospital getting chemotherapy for some shit.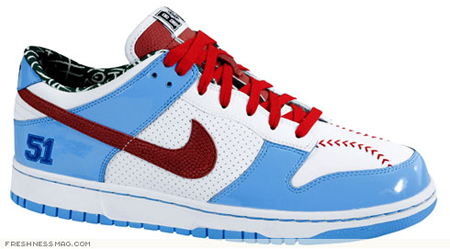 Next week Thursday 12/06 at NIKETOWN NYC there will be a free holiday party. The booze and beverages are free. The sneakers… Not so much. But if you NEVER go to a NIKETOWN retail installation why not go in and get yourself a free pomegranate vodka cocktail.
F.Y.I. You can go to this in-store event in whatever city has a NIKETOWN store
11/29 – Atlanta, Phipps Plaza
11/29 – Boston
11/29 – Chicago
11/29 – Los Angeles
11/29 – Palm Beach
11/29 – San Francisco
11/30 – Beverly Hills
12/2 – Santa Clara
12/5 – Denver
12/6 – Eugene
Afterwards come with me downtown to PIANO's on Ludlow Street for the Stand Up! rap music showcase with DONNY GOINES, HIRED GUN, CAUSE, NY OIL and SEAN PRICE.