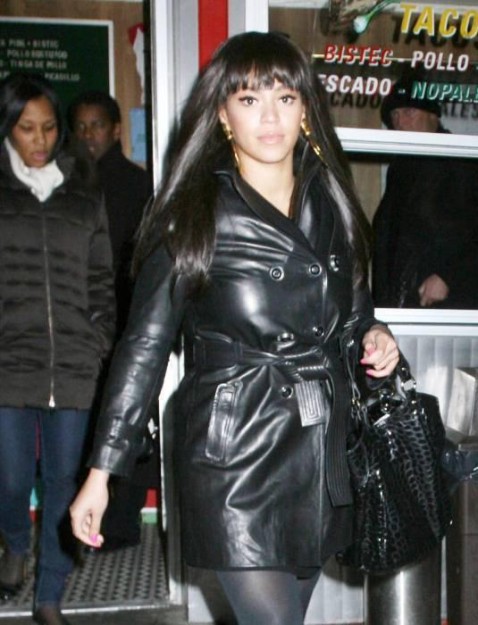 I just read an article about how BeYONCE needs to create an alter-ego in order for her to perform some of her more risque dance routines and pop tunes. I've called out BeYONCE previously for also employing this gimmick, despite the fact that I use a pen name to write my column at XXL .
What I knew, yet didn't acknowledge is that the white hot glare of the public stare can become discomforting. Alter-egos are necessary personas when we have something to say that may offend some of the folks that we are close to, or we consider friends.
Some of my favorite (and not so much) artists have shifted through their alter-egos so deftly that you feel like you know them personally. REGGIE NOBLE has Redman, MARSHALL MATHERS has Eminem as well as Slim Shady and even T.I. has Tip and some dude named CLIFFORD who got pinched by the Feds for having a cache of undisclosed military weapons.
BeYONCE uses SASHA FIERCE though in a way that only these artists could dream of. While BeYONCE is determined to maintain a visage that will surely translate to gospel music the second her pop music career hit the skids she needs an outlet to sell her sexuality and her reedonkulous badonkey donk. BeYONCE is pimping… Herself.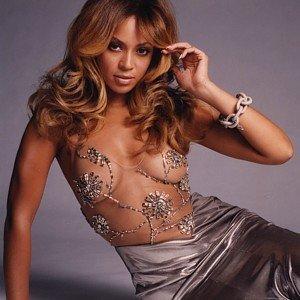 While Ms.KNOWLES (CARTER?!?) still attends missionary committee luncheons at the Mt. Carmel Baptist Church while SASHA FIERCE walks the streets at night to tease the boys with her milkshake. Only teasing is allowed though since the last time she was documented to have had relations she wound up pregnant in Houston.
BeYONCE has managed to do what no one before her could execute properly. She has removed sex from sexuality. It's all just posing, shaking and strutting. There is no penetration. There is not even enough time for foreplay. At the end of the day this detachment is what may do her in. The pop music world had a chameleon that shifted shapes as often as she changed her hair color. That was Madonna.
But even Madonna got it in early in often. Who remembers the circular door that she had in her bedroom? You can't get to the top and stay clean. You have to have some dirt under your nails. I'm not talking about the fake drunk episode either. I'm talking about real scandal. It is when she is brought to her knees that she will be embraced even more vigorously by the public. That is when she will transform from the robot into the human.