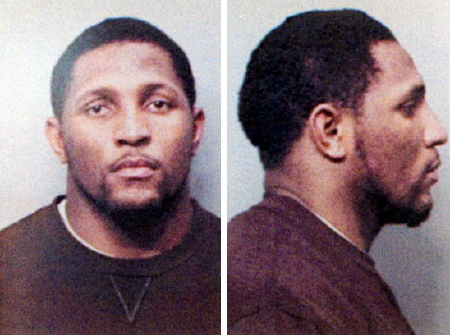 Mugshot Hairstyle Modeling school has been on hiatus while we tried to straighten out some of the financial aid issues of our students. In a floundering economy you generally see an increase in the number of Mugshot Hairstyle Modeling school applicants.
This week we travel to Tampa Bay Florida, the location for Super Bowl XVIII, to meet and greet some of the lovely Mugshot Models who are competing in the streetwalker face off. Prostitution is sometimes referred to as the oldest profession, but I have to disagree with this on two counts. First, what was the profession that gave people the money to give to the prostitute? And second, why are there no professional organizations for prostitution to aid these "professionals" with health care and legal services, when necessary?
Anyhoo, DP dot com has love for the ladies that take it on the chin while laying on their backs. If there is one place these professionals can get some shine it is here.
Pics are courtesy of The Smoking Gun dot com.


The TruBlood category
I have to go with the icy blue clear eyes of the contestant on the right.


The Me Love You Long Time category
How can you say no to a wonky eyed ho?


The She Was Only 17, But She Was Sexy category
I favored shorty who looks like Janet Jackson's illegitimate daughter from DeBarge, but then I realized how much I loved Hilary Swank.


The Granny GoodeLove category
Grandma with the bangs and the floral print shirt had me at hello.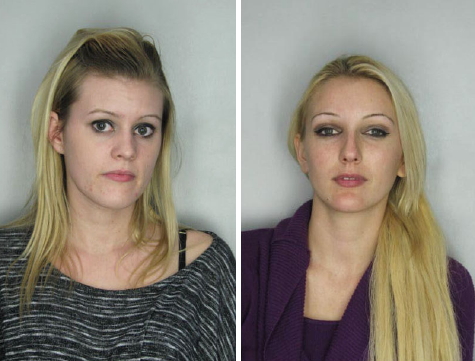 The Prom Queen category
The off the shoulder look is still a winner 9 out of 10 times, but that is such a nice purple sweater.


The Belle of the Bowl
Homegirl right here looks like she forgot to put on her facemask before she went out on the field.