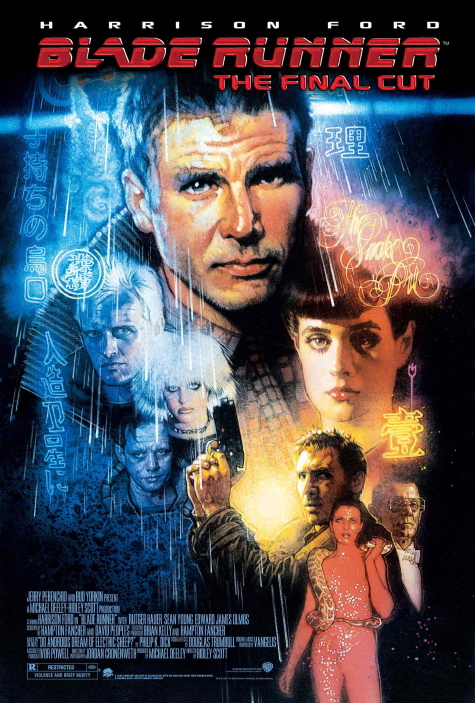 As I gird up to go fanboy banana bread crazy for the Watchmen premiere I have to remind myself of the G.O.A.T. sci-fi flick that questioned the validity of humanity and what it means to be human.
BladeRunner is still that crack after all these years. EDWARD JAMES OLMOS doesn't get the props he deserves either for being the efficiently sinister "good cop". That dude is an actor through and through.
Go copp BladeRunner if you don't have it yet, as a matter of fact, if you don't have BladeRunner yet turn on only the hot water and go stand in the shower naked.