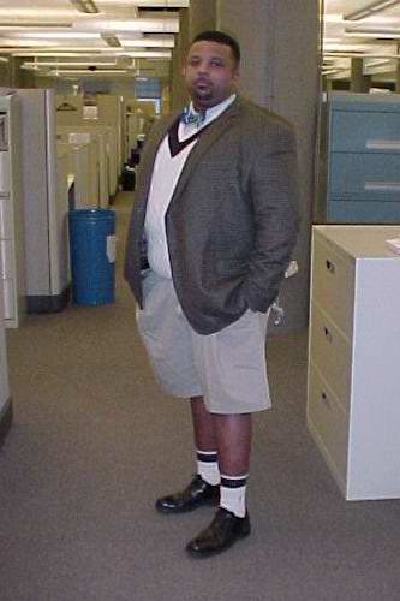 If you wanted to support the i.C.'s t-shirt movement but you didn't want to get on the PayPal grid now is your chance to help us pay our light bills and you may even get yourself into our latest video project.
On Saturday March 7th @ 3pm the iNternets Celebrities will be on location at the north end of Union Square Park. East 17th Street and Broadway are the coordinates for those of you out-of-townies. We will have a table set up with t-shirts and DVD's for your consumption. No sales tax, no shipping costs, no bullshit.
And if any of you have an extra pair of pants…
Our director has a pants problem.